ABOUT US
Neptune P2P Group is an international security risk management and maritime security market leader that has been successfully completing operations for clients since 2009. Owned and operated by British and French former Special Forces, we have extensive experience in security risk management, risk analysis, risk consulting, intelligence services, maritime security, counterterrorism, crisis management, emergency preparedness, and emergency response.
Our company mission is to safeguard people, businesses, and their assets, within high-risk maritime and land-based environments, across the world.
Our clients are at the centre of our business and we pride ourselves on being considered their trusted partner for their security risk management and maritime security services. We continuously support our clients with our best-in-class security personnel, consultants, and analysts, as well as our proprietary technology, central operations and control team, and real-time intelligence. Our depth of knowledge that comes from a leadership team who have extensive professional on-ground and offshore experience dealing with high-risk situations.
Our offices are strategically located in UAE, France and the UK, and our global satellite teams ensure we are available across all time zones, 24/7. Our Head Office in the UAE is at the heart of our area of operations in the AMEA region. Our UK office is ideally placed to support our operations and deal with governance, licensing and compliance. Our office in France enables us to fully support the French and European Union Maritime Cluster as well as engage with key French-speaking countries across North and West Africa.
If you are looking for support and advice or have any questions about our security and risk management services, give us a call or send us an email and we'd be happy to help.
CONTACT US
If you are looking for support or advice or have questions about our maritime security and security risk management services, submit your details here and one of our security and risk experts will call you back.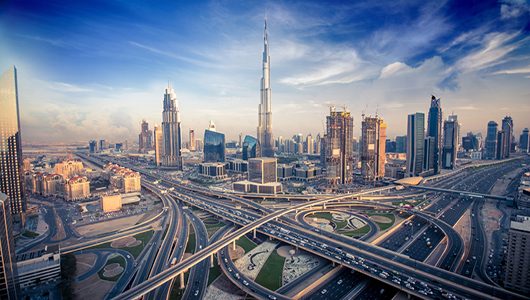 Head Office - Dubai
Office 1404, JBC 2
Cluster V, JLT
Dubai
PO Box 644854
United Arab Emirates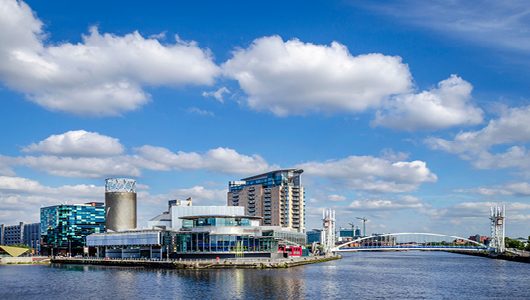 Operations & Support Centre - Manchester
Delphian House, Riverside
New Bailey Street
Manchester
M3 5FS
United Kingdom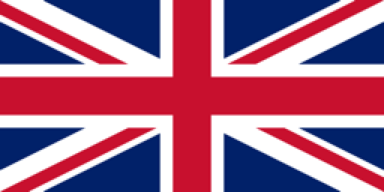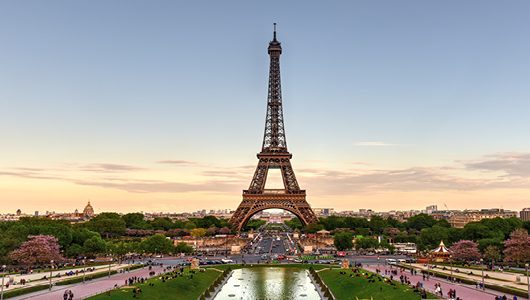 French & European Union Maritime Cluster - Paris
6 Rue d'Armaillé
75017
Paris
France



Legend:
Maritime Security
Security Risk Management
COMPLIANCE, ACCREDITATION AND FLAG STATES
We are fully committed to ensuring professional and lawful conduct, regulatory compliance, and best practice with all industry stakeholders.
We recognise that our compliance protects your company's reputation, as well as our teams and we are fully compliant with all relevant government authority licenses for our key operating territories. We hold ISO 9001:2015, ISO 45001:2018, ISO 14001:2015, ISO 28000:2007 and ISO 28007:2015 accreditation's and we operate in accordance with ISO 18788 standard guidance for land based security.
We are approved by the leading P&I clubs, insurance underwriters and flag states, and are active members of SCEG (Security in Complex Environments Group), the UK Government industry partner for security and ISOA (International Stability Operations Association), a global partnership of private sector and nongovernmental organisations providing critical services in fragile environments worldwide. Our Complaints Policy can be found here.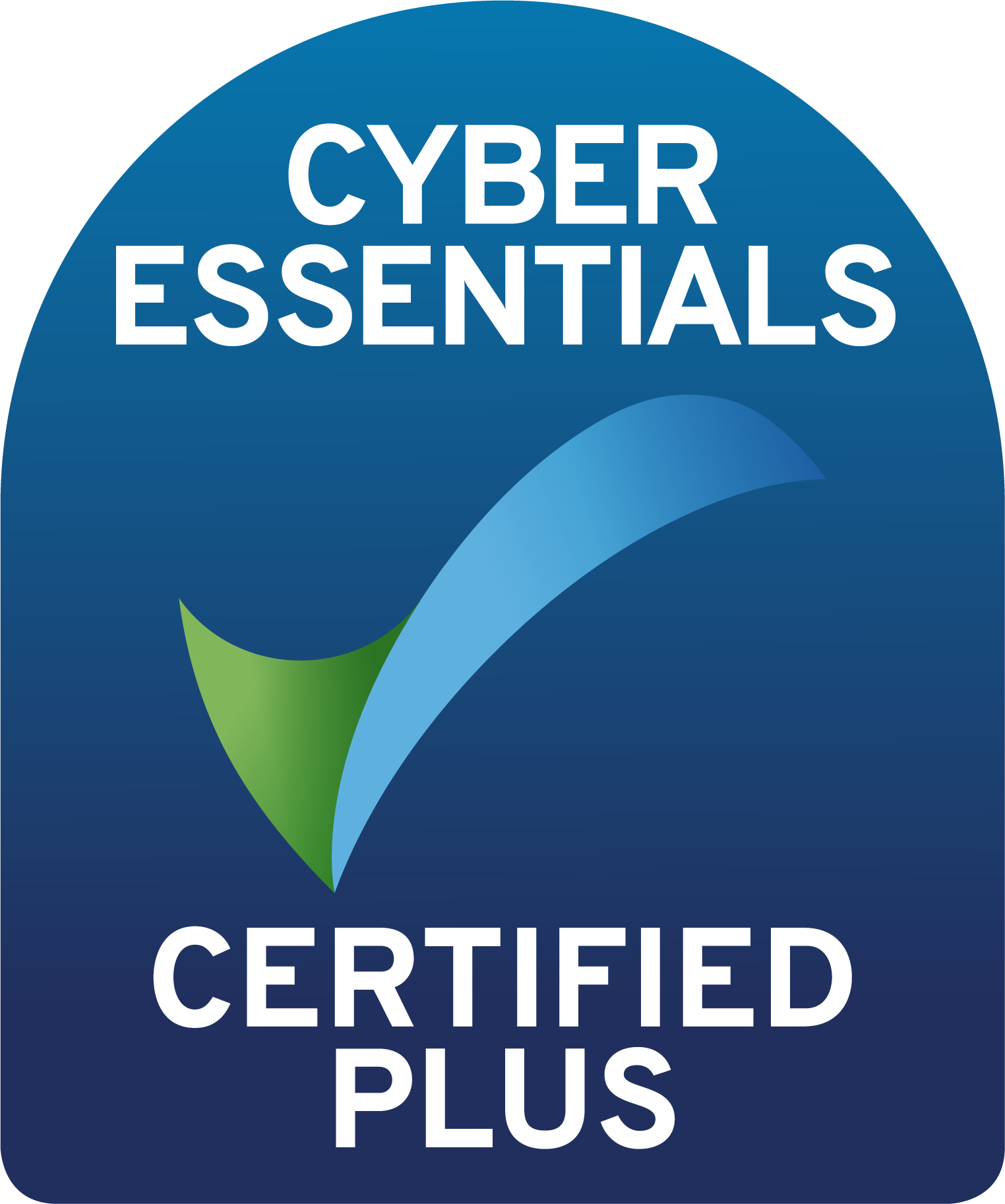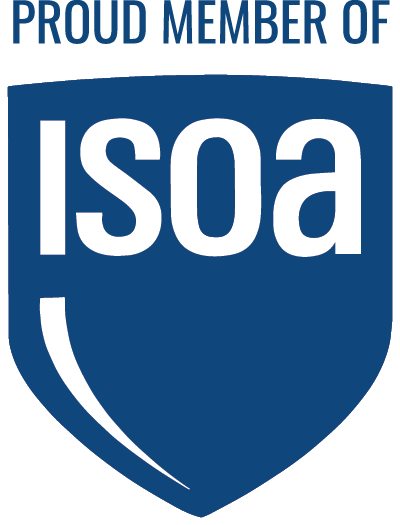 support your needs
Our record of success speaks for itself. We are proud to have supported and protected organisations across the world with our maritime and security risk management services. No matter where you are, or how complex your project is, our 24/7 expert team is ready to safeguard you and your business.
Qualified & Vetted Personnel