Indian Ocean HRA
Overview
No incidents reported in the High Risk Area during the reporting period.
During 2018, UKMTO Briefing Officers visited and briefed 888 Masters and ship's crews of merchant vessels alongside UAE ports in their primary role to inform, reassure and provide support on matters of regional maritime security. They also gave the same brief over the telephone to Captains and Security staff of 5 cruise liners transiting through the HRA.
The current assessment is that piracy attacks will remain sporadic and at a low level.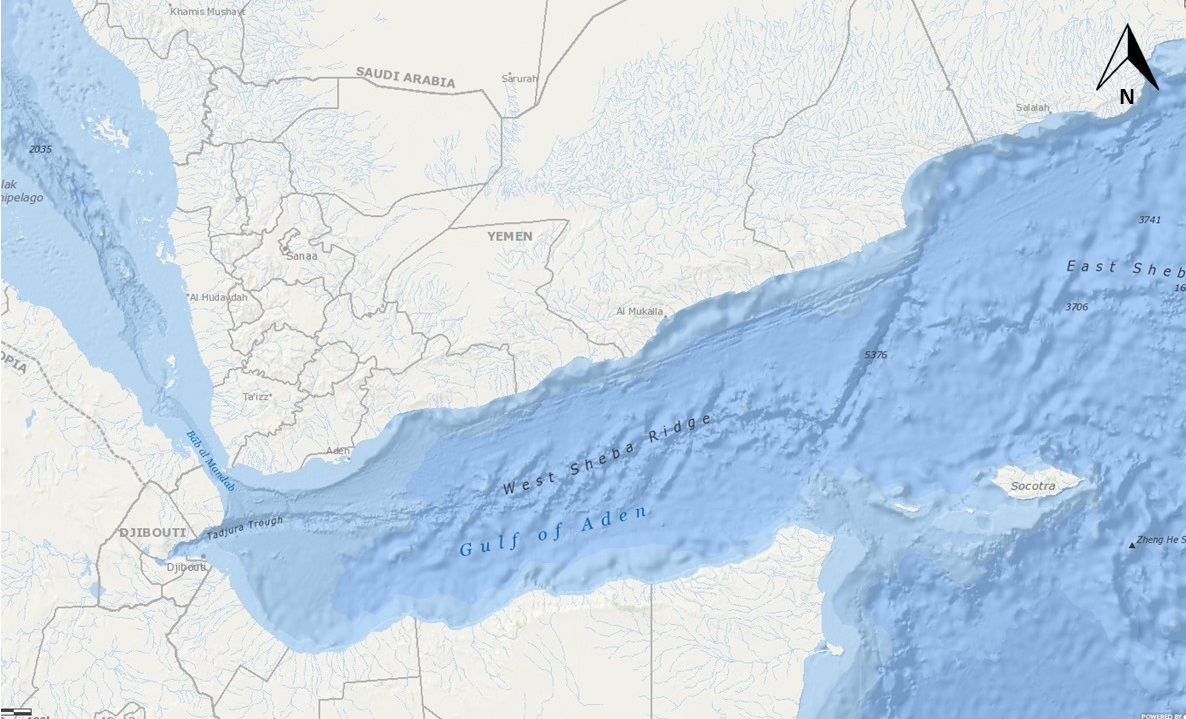 Yemen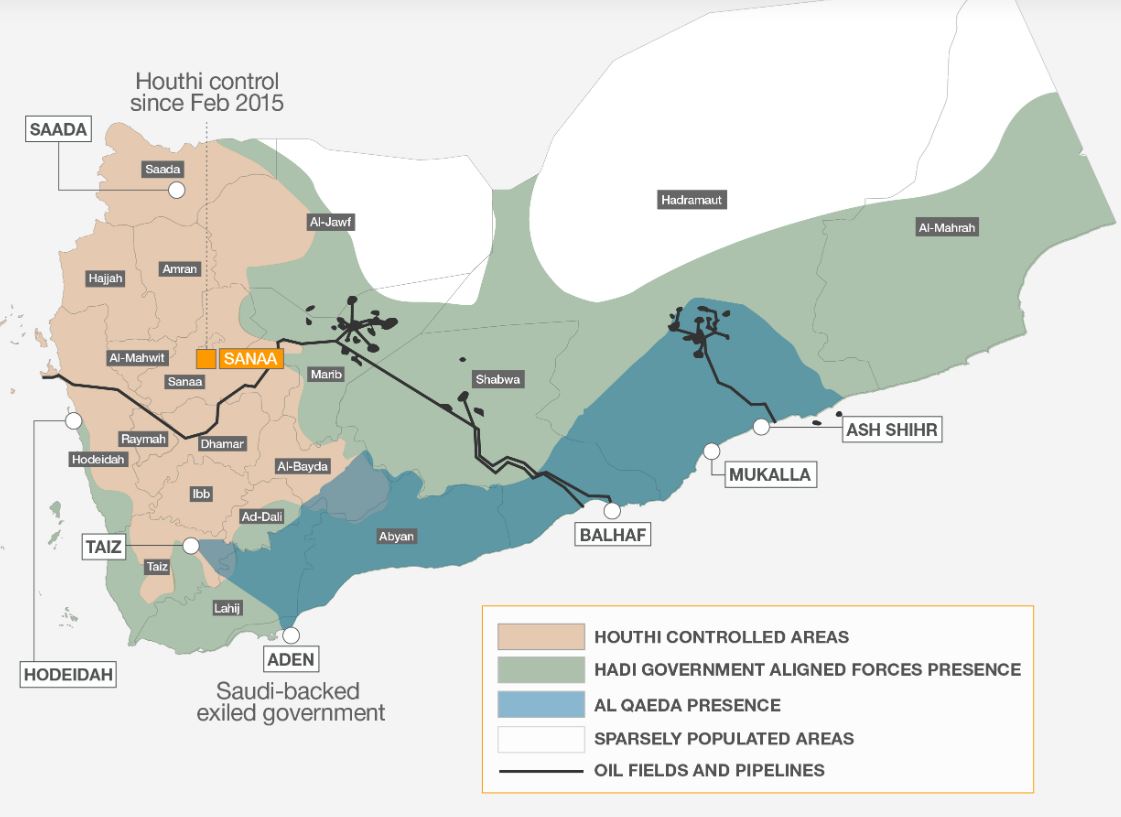 Drone attack on a Yemeni government base kills six soldiers:
A drone attack on a Yemeni government base by the rebel Houthi movement has reportedly killed six soldiers. The drone exploded above a podium at al-Anad base, in the southern province of Lahj, where high-ranking officers and officials were watching a parade. The attack threatens to derail UN peace efforts, which last month saw both sides agree to a ceasefire around the lifeline Red Sea port of Hudaydah, which is crucial to the delivery of aid supplies.
Several Saudi-Backed Militants Killed in Yemen's Retaliatory Drone Raid:
Yemeni armed forces, led by the Ansarullah movement, launched a retaliatory drone attack against a gathering of Saudi-backed militants loyal to the ex-regime. The attack targeted "the leadership of the invaders" on Thursday, al-Masirah television network said, adding that several militants were killed in the raid, without specifying the number.
U.S. Central Command conducts 36 airstrikes in 2018:
U.S. Central Command (CENTCOM) reported on the 7th January that it has conducted 36 total airstrikes in Yemen against al Qaeda in the Arabian Peninsula and the Islamic State in Yemen in 2018. The airstrikes took place in Abyan governorate in southern Yemen, al Bayda and Shabwah governorates in central Yemen, and Hadramawt governorate in eastern Yemen.
Somalia
US airstrikes in Somalia kill 6 Al-Shabaab militants:
The United States military says it has carried out three airstrikes in Somalia since Sunday that have killed six Al-Shabaab militants. In a statement, the US African Command (US Africom) said it carried out the Tuesday airstrike targeting a camp near Yaaq Braawe in southern Somalia.
The latest crisis for the country is one of international politics:
New Year's Day was greeted in Somalia by a mortar attack on Mogadishu airport. A fortnight earlier 62 al-Shabaab fighters were killed in 48 hours of airstrikes, the US announced. There were 52 fatalities from three car bombs in the capital two weeks before that, an attack that followed soon after 20 deaths from a truck packed with explosives.
Still the level of violence is said to be down, by Somali standards. The latest crisis for the country is one of international politics.
The government has expelled the UN special envoy to the country and this directly led to the British defence secretary, Gavin Williamson, cancelling a visit to Mogadishu and a meeting with President Mohamed Abdullahi Mohamed and his ministers while on a trip to the region. The Somali government has since told UN Secretary-General, Antonio Guterres, that it will not accept Mr Haysom's return.