Indian Ocean HRA
Overview
No incidents reported in the High Risk Area during the reporting period.
Although no ships were hijacked in the HRA in 2018, pirates fired upon a suezmax tanker in the Gulf of Aden, as well as a product tanker and a capesize bulk carrier more than three hundred miles from the Somali coastline. Masters are advised to maintain high levels of vigilance when transiting these waters and to follow the latest BMP recommendations. This also highlights the requirement for the continued presence of armed security teams, as well as the European Union and international navies around the Horn of Africa.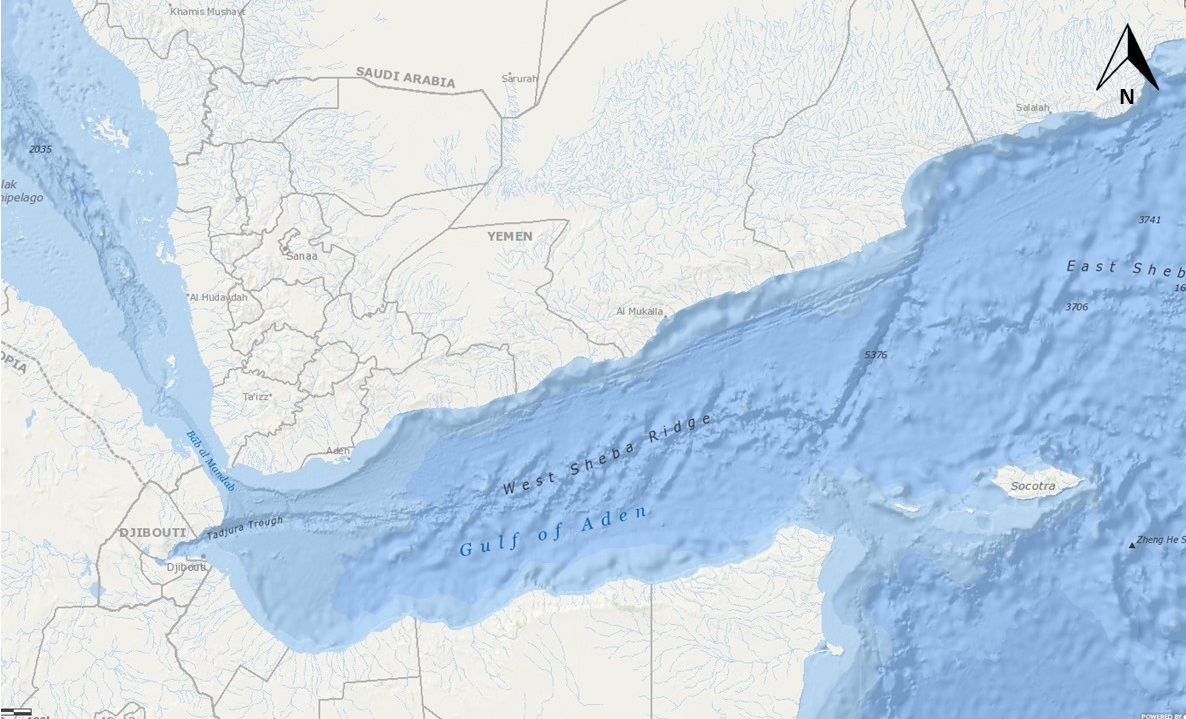 Yemen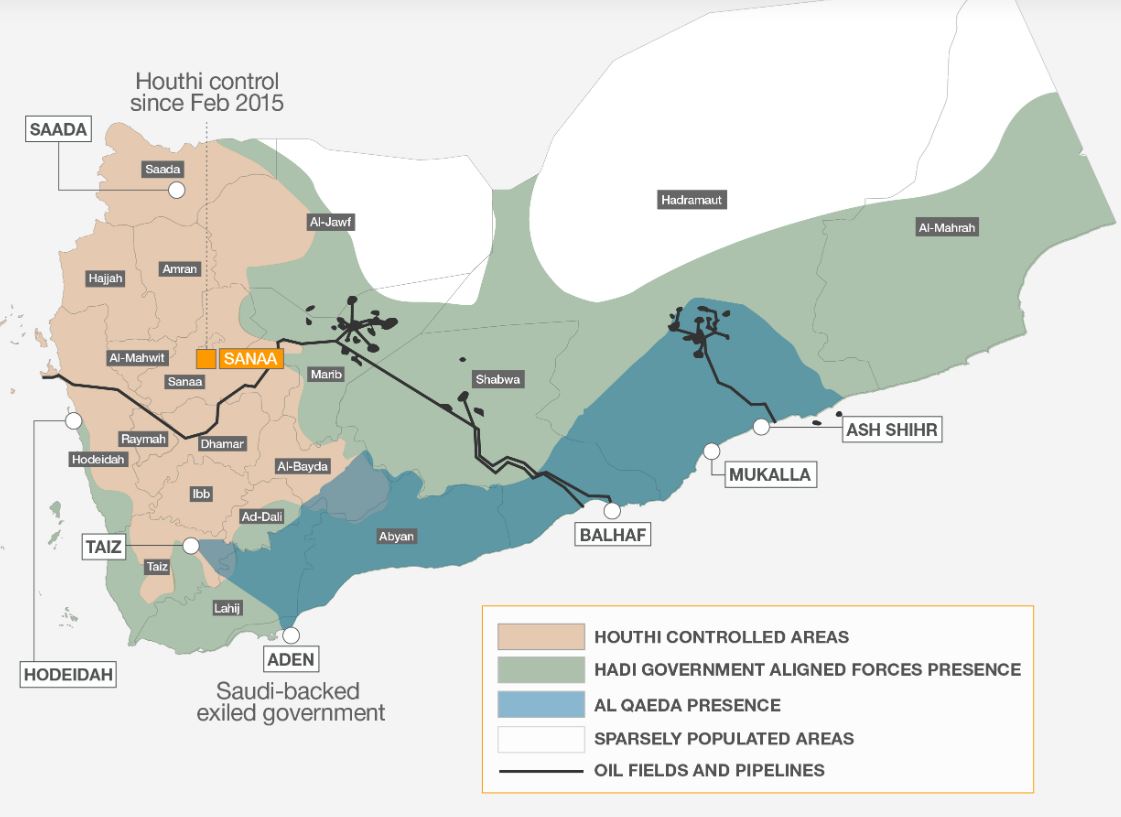 Investigations into alleged mistakes in Yemen find coalition forces acted properly:
The Joint Incident Assessment Team in Yemen (JIAT) has investigated four allegations made by international governmental and non-governmental organisations and media about mistakes made by coalition forces while carrying out military operations inside Yemen. In one of the incidents that was investigated, a coalition warship fired on and destroyed a craft in the waters off the Yemeni port of Al-Khokha in September.
Al-Mansour said that after examining documents and evidence JIAT had concluded that an alliance ship was escorting and protecting a flotilla of three Saudi merchant ships when, in an area off the port of Al-Khokha, a boat was spotted approaching the convoy at a high speed from the direction of the Yemeni coast. The escort ship followed the accepted rules of engagement by repeatedly warning the unidentified vessel, using loudspeakers, not to come any closer. When these went unheeded, warning shots were fired but the boat continued to approach.
Rival groups refuse to meet in Yemen's Hodeidah, UN Says:
Houthi rebel and Yemeni government representatives did not meet face-to-face in the port city of Hodeidah over the past week despite a recently-inked peace plan. Their refusal to sit together highlights the difficulty in implementing the UN-brokered deal, reached between the government and rebels on the 13th December in Rimbo, Sweden.
Under the terms of the Rimbo deal, the Houthis were expected to hand over control of the ports of Hodeidah, Saleef and Ras Isa to local security forces in liaison with envoys from the Saudi-backed government. However, both sides have disagreed over the wording of the agreement.
Somalia
Somalia's semi-autonomous region of Puntland sees peaceful power transfer:
Garowe, Somalia, a region of war-ravaged Somalia elected a new president on Tuesday, a peaceful transfer of power in a part of the country notorious for piracy and Islamist militias. Said Abdullahi Deni, who is likely to continue Puntland's close cooperation with the United States, defeated his closest rival, Asad Osman Abdullahi. He was sworn in for a new five-year term.
Six years ago, it was a hotbed of piracy, and hundreds of attacks cost the shipping industry billions of dollars. Deni has taken a hard-line against the Islamist militant group al-Shabaab and a rival splinter faction that has pledged allegiance to Islamic State.
Illegal fishing, coastal violence creates insecurity in Somali waters, report says:
A report published by Stable Seas shows how complex issues like illegal fishing, coastal violence, and human trafficking create an insecure maritime environment in Somali waters. Regional conflicts have changed human migration flows, accelerating the smuggling of trafficked persons and arms across the Gulf of Aden.
What is more, insufficient fisheries management contributed to the increase of Somali piracy. In addition, poor governance and weak economic conditions contributed to the presence of violent non-state actors like ISIS and al-Shabaab, and now these groups are further affecting political and economic systems. Maritime insecurity has enriched these non-state actors, further weakening governance onshore.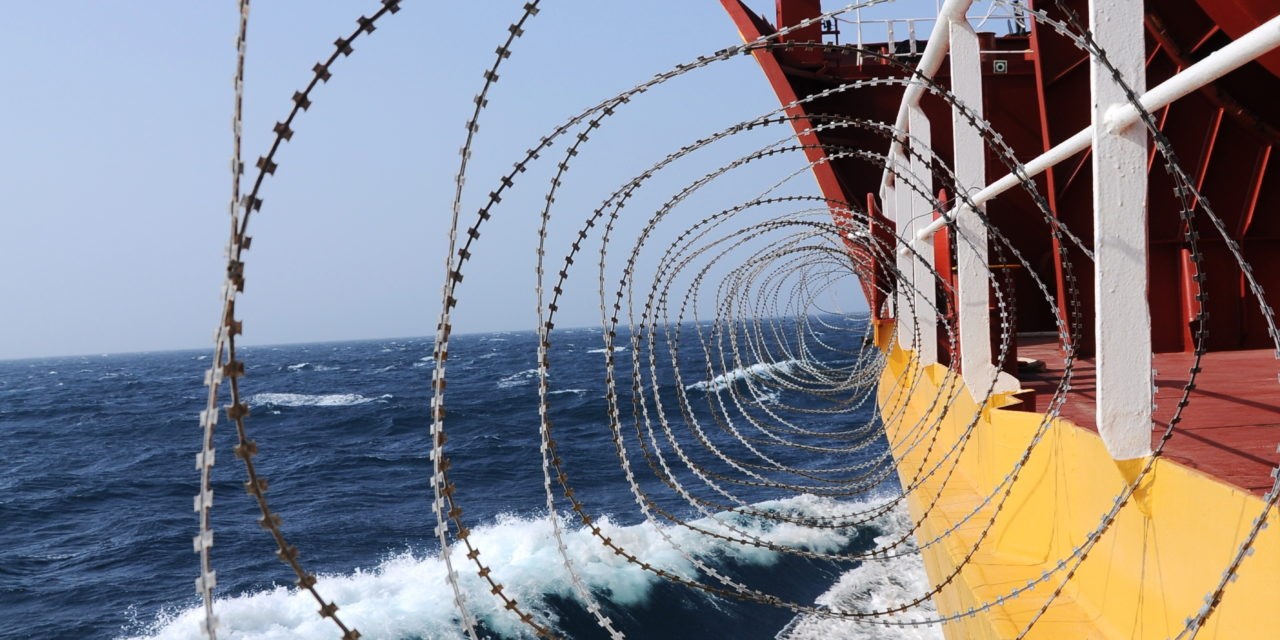 Other key findings that Stable Seas have concluded on are the following:
The strategic location of the Somali region and its poor governance capacity makes it a central hub in several illicit transnational networks with connections across much of the Western Indian Ocean;
Criminal networks are adaptive, seeking new ways to profit from poor maritime governance;
Maritime security, free from all forms of criminal profiteering, can only be obtained through building the capacity to manage and patrol Somali waters over the long term;
Undermining criminal networks and addressing their root causes requires an all-inclusive approach that issue-specific methods are unlikely to resolve.