FISHING VESSELS ATTACKED/BOARDED

Date: 30 Oct 2019 0841 UTC

Position:  15 00N 042 05E


Location: Red Sea
Incident details:
According to the MSCHOA, earlier this morning, an incident involving two fishing vessels was reported in position 15 00 N – 042 05 E. 2 x fishing vessels has reportedly been boarded by unknown armed personnel. Reported event is still under investigation and pending final classification. It has been reported that vessels are now safe. VESSELS ARE ADVISED TO KEEP WELL CLEAR OF THIS POSITION AND TO EXERCISE EXTREME CAUTION IF IN VICINITY (Source: MSCHOA).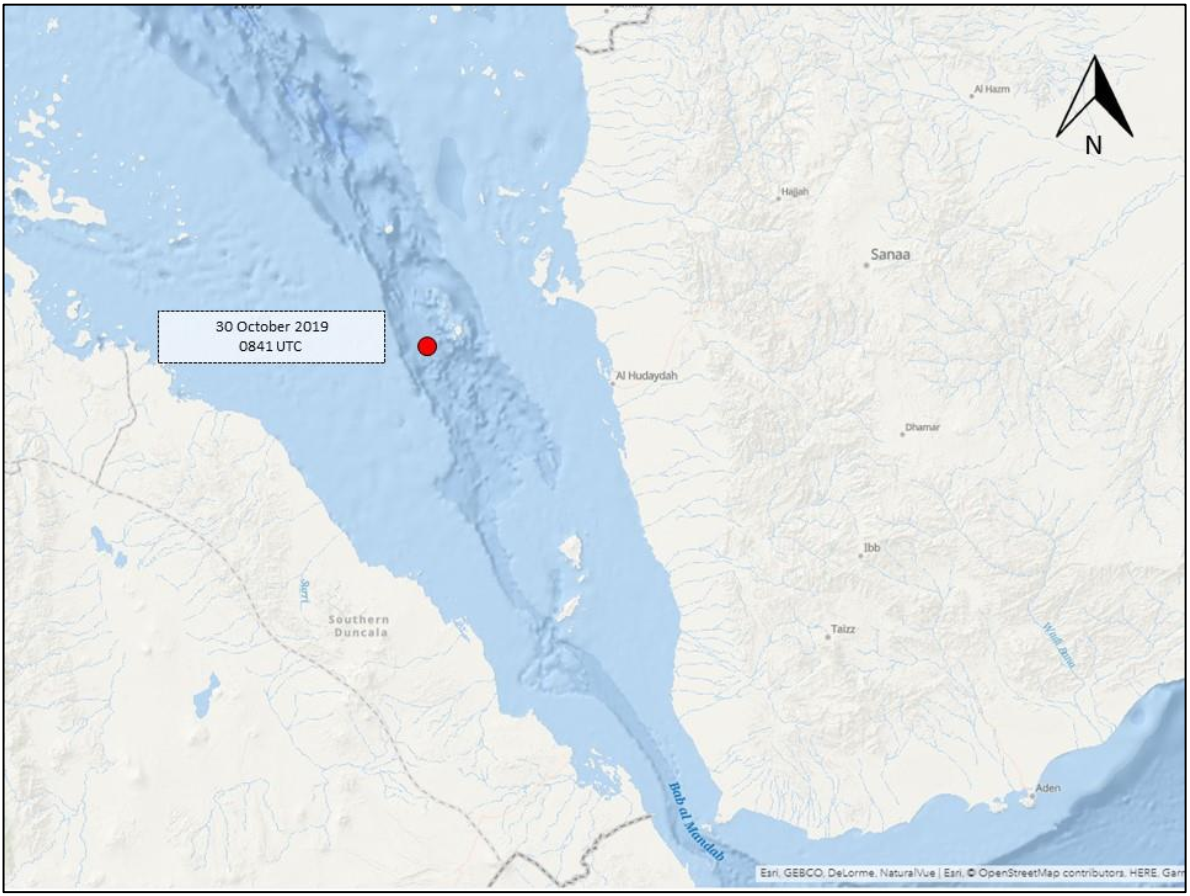 Intelligence Comment:
At the moment, the exact nature of these incidents is not known. However, it has previously been reported over the last two years that Saudi coalition vessels have targeted Yemeni fishermen, including the destruction of vessels and imprisonment. It seems unlikely, in this instance, for this to be the case. The more logical suggestion would be that the fishing vessels have been boarded by either a rival fishing 'gang' or by Eritrean coast guards. Ownership of the Hanish Islands (where the incident occurred) is disputed between Eritrea and Yemen with the latter detaining over 200 Yemeni fishermen (to date) for fishing in Eritrean waters. Until the MSCHOA investigates further and produces updated information, all vessels are advised to proceed with caution when transiting this area.