INCIDENT ALERT – VESSEL BOARDED 50NM SW OF BRASS NIGERIA 

Date: 11 November 2021 0100UTC

Position: 03 23 22N 05 41 03E

Location: Approximately 50 Nm South West of Brass
Incident Details:
The MDAT GoG has issued Advisory 001/NOV/2021 regarding a report received from local authorities, that a vessel was boarded at 110100UTC in position 03°23'22N 005°41'03 E. The incident is complete and the vessel is proceeding to its destination.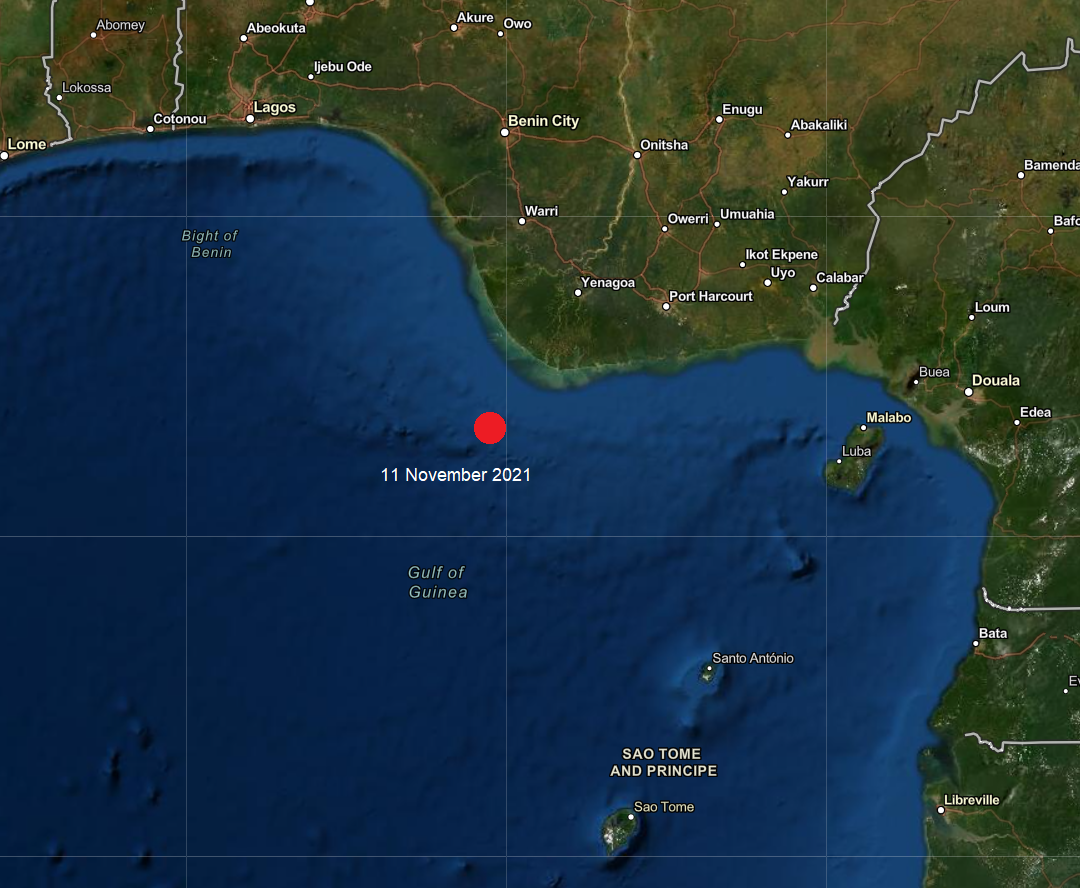 Intelligence Comments:
The vessel involved in the incident was later named as the cargo vessel Cap Saint George IMO 7312529. Reports state that the vessel was boarded and five crew kidnapped. The same vessel was involved in a similar incident in Dec 2020 where again five crew members were abducted. The whereabouts of the kidnapped personnel is unknown at this time. The vessel was reported to be on route from Libreville to Lome when the attack took place.