INCIDENT ALERT – Vessel Fired Upon – Gulf of Guinea

Date: 12 Dec 2022 0250 UTC 

Position: 02 25 24N – 08 24 30E

Location: 103 nm West of Bata – Equatorial Guinea
Incident Details:
The MDAT- GoG released ADVISORY 001/DEC/20222 on the 12th Dec. The Advisory stated that an unnamed Motor Tanker had been fired upon approximately 103nm west of Bata Equatorial Guinea. The Advisory said that the vessel and crew are safe and the incident was complete.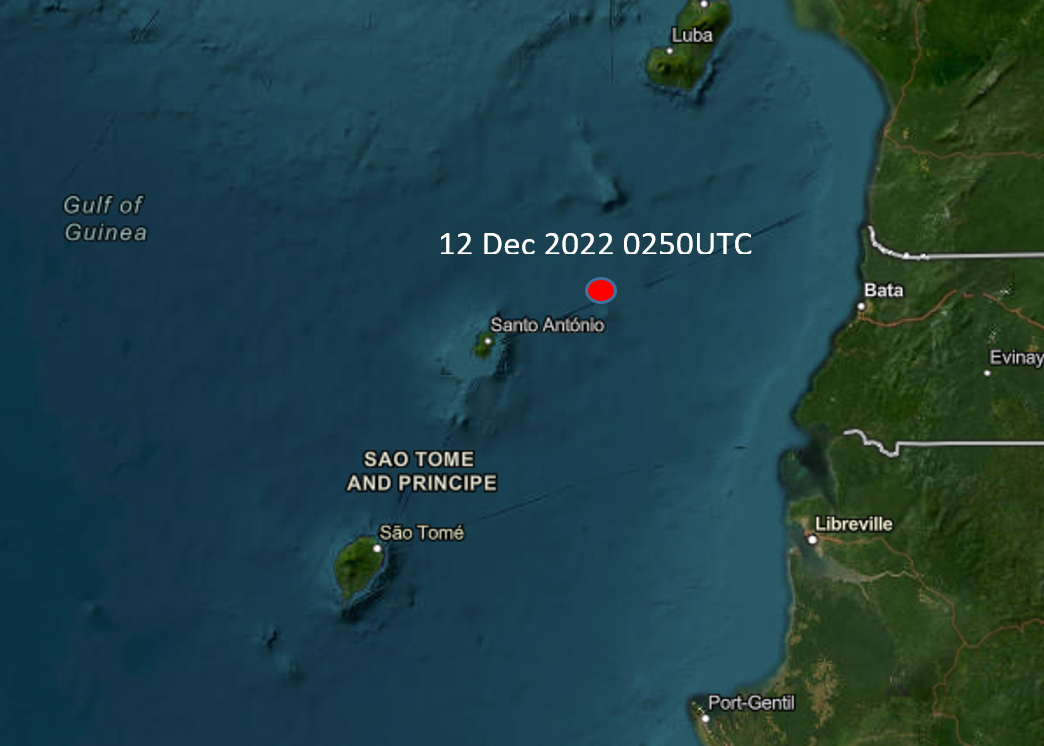 Intelligence Comments:
No further details were given regarding this incident. Vessels are advised to be vigilant and comply with BMP 5 measures when transiting the area. We will release further updates if more information becomes available