INCIDENT ALERT – Vessel Attacked – Yemen – Southern Red Sea

Date: 02 January 2022 2150 UTC 

Position: 15 13 00N – 42 12 100E

Location: Yemen, Southern Red Sea
Incident Details:
UKMTO have released Warning 001/JAN/2022 regarding reports of an attack against a commercial vessel in the Southern Red Sea approximately 23Nm west of Ras Isa Marine Oil Terminal Yemen. The report states investigations are ongoing.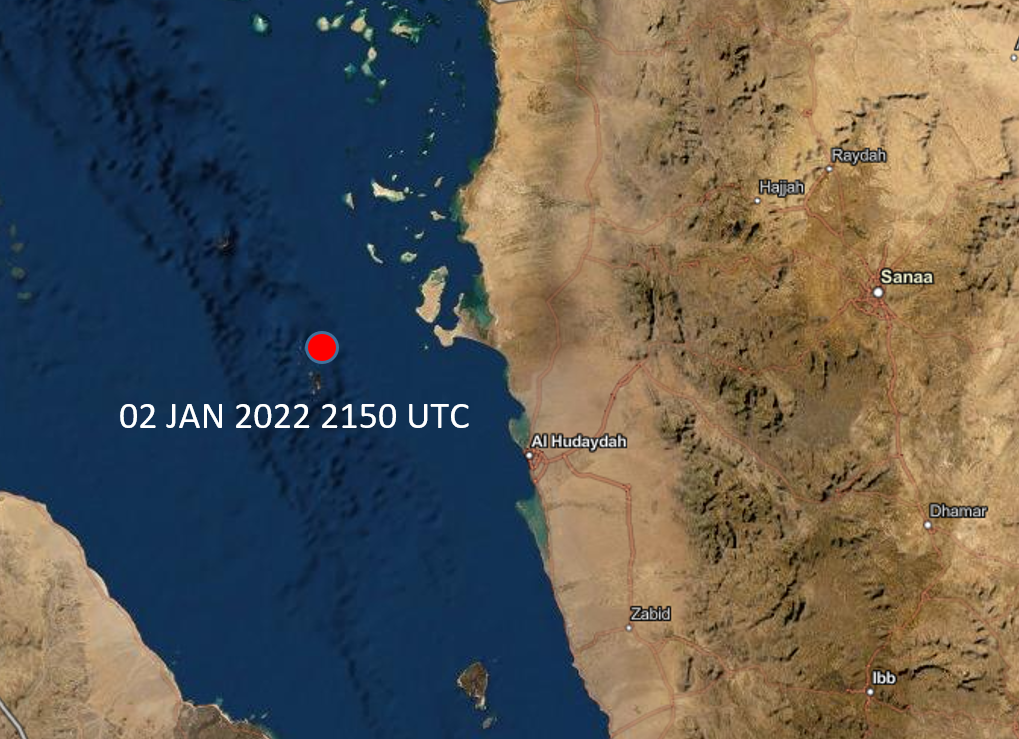 Intelligence Comments:
Open source media reports state the vessel involved is likely to be the UAE flagged cargo vessel RWABEE on route from Al Jubai (KSA) to Jizan (KSA) via Socotra Island. The vessel appears to have been under secondment to the UAE Military and was initially reported to be carrying medical stores. However, video footage (shown below) purported to be of the seizure of the vessel by Yemen (Houthi) authorities shows (if genuine) military standard equipment including weapons and vehicles were also onboard. This incident is clearly linked to the conflict in Yemen and as such, we assess there is no immediate threat to commercial shipping transiting the region.