INCIDENT ALERT – SUSPICIOUS VESSEL REPORTED 240nm SOUTH OF TEMA, GHANA

Date: 20 October 2021 0930UTC

Position: 01°50N 01°11E (approx)

Location: 240nm South of Team, Ghana
Incident Details:
The MDAT-GOG issued Advisory 001/OCT/2021 yesterday, regarding the report of a suspicious Tug operating in International waters close to the Ghanaian and Togo EEZ. The Tug has been described as rusty with a black superstructure and was not transmitting on AIS. No further information has been provided about the incident. It is unclear if the boat was acting legally or if it was involved in piracy activities possible acting as a mothership.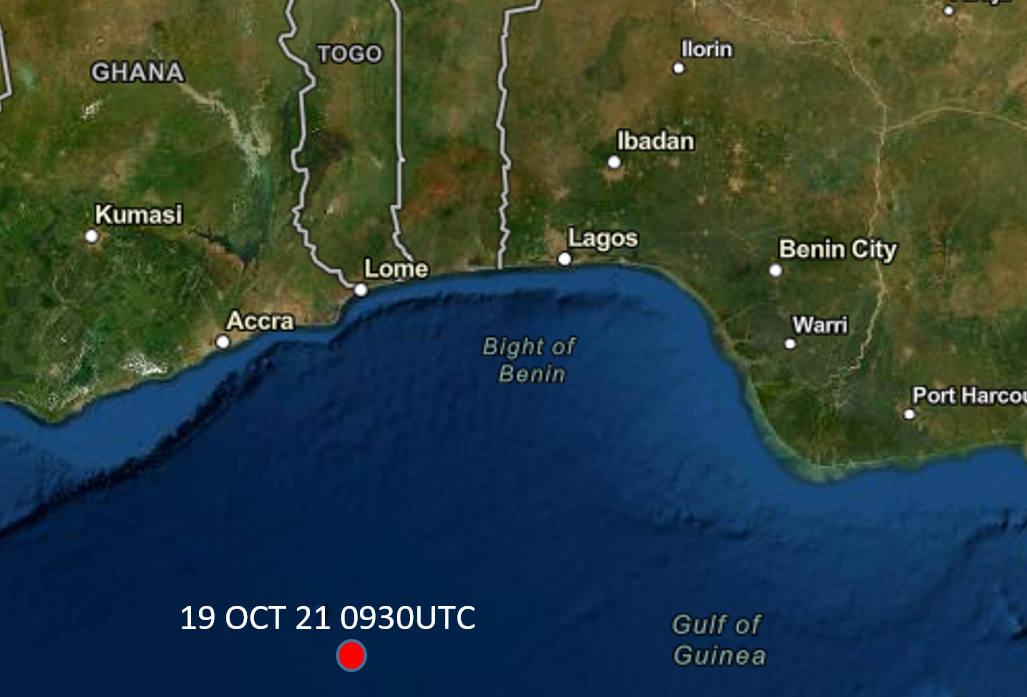 Intelligence Comments:
Ships are advised to be vigilant when approaching the 200nm limit of the Gulf of Guinea Economic Exclusion Zones (EEZ). In the last 12mths, vessels have been attacked in International waters as they approach the EEZ boundary. This appears to be a change in the tactics adopted by criminal gangs to avoid detection by security vessels operating within the EEZ.