INCIDENT ALERT – Suspicious Approach – Southern Red Sea

Date: 05 January 2022 1344 UTC 

Position: 15 36 00N – 41 55 00E

Location: 30 nm (approximately) West of Saleef Port – Yemen
Incident Details:
UKMTO (Advisory 001/JAN/2022) and MSCHOA released information that a vessel was approached by two unknown craft. The craft approached to within 1.3 cables but withdrew after the vessel conducted BMP measures. The vessel and crew were reported to be safe.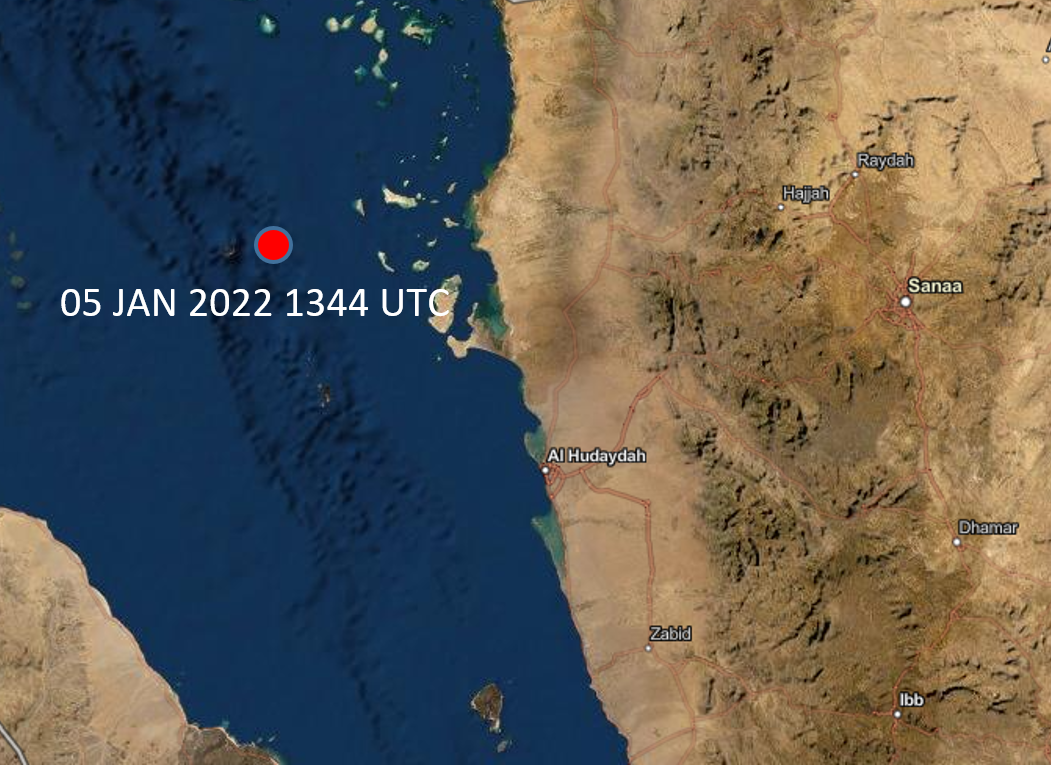 Intelligence Comments:
This incident comes at a time of increased tension in the waters off the Yemen Red Sea coastline. In recent days the Saudi Led Coalition and Yemen Houthi Rebels have conducted what would appear to be, retaliatory operations against vessels aligned to both sides in the Yemen conflict. The seizure on Sunday of the UAE flagged Landing Craft RWABEE allegedly carrying Saudi military equipment, seems to be in response to the US Navy's interception of a Dhow off Iran on 20 Dec 21 which was carrying weapons and supplies to the Houthi. Yesterday the Saudi coalition stopped the tanker SPLENDOUR SAPPHIRE from entering the port of Hodeidah, in what appears to a further escalation of the situation. While we recommend that ships increase vigilance when transiting the area, we assess there is no immediate threat to commercial ships that are not aligned to flag states involved in the Yemen conflict.