INCIDENT ALERT –  Oil Tanker seized by Iranian Authorities – Strait of Hormouz

Date: 03 May 2023 0220 UTC

Position:26 18 12N  – 56 37E 

Location: Strait of Hormuz
Incident Details:
U.S. CENTCOM has released a statement saying the Panama flagged, Greek owned, Crude Oil Tanker NIOVI (IMO 9292498) has been seized by Iranian Islamic Revolutionary Guard Corps (IRGCN) units in the Strait of Hormuz. The vessel was on route from Dubai to Fujairah when according to the U.S. report, the ship was surrounded by a dozen patrol craft and ordered to proceed to Bandar Abbas Iran.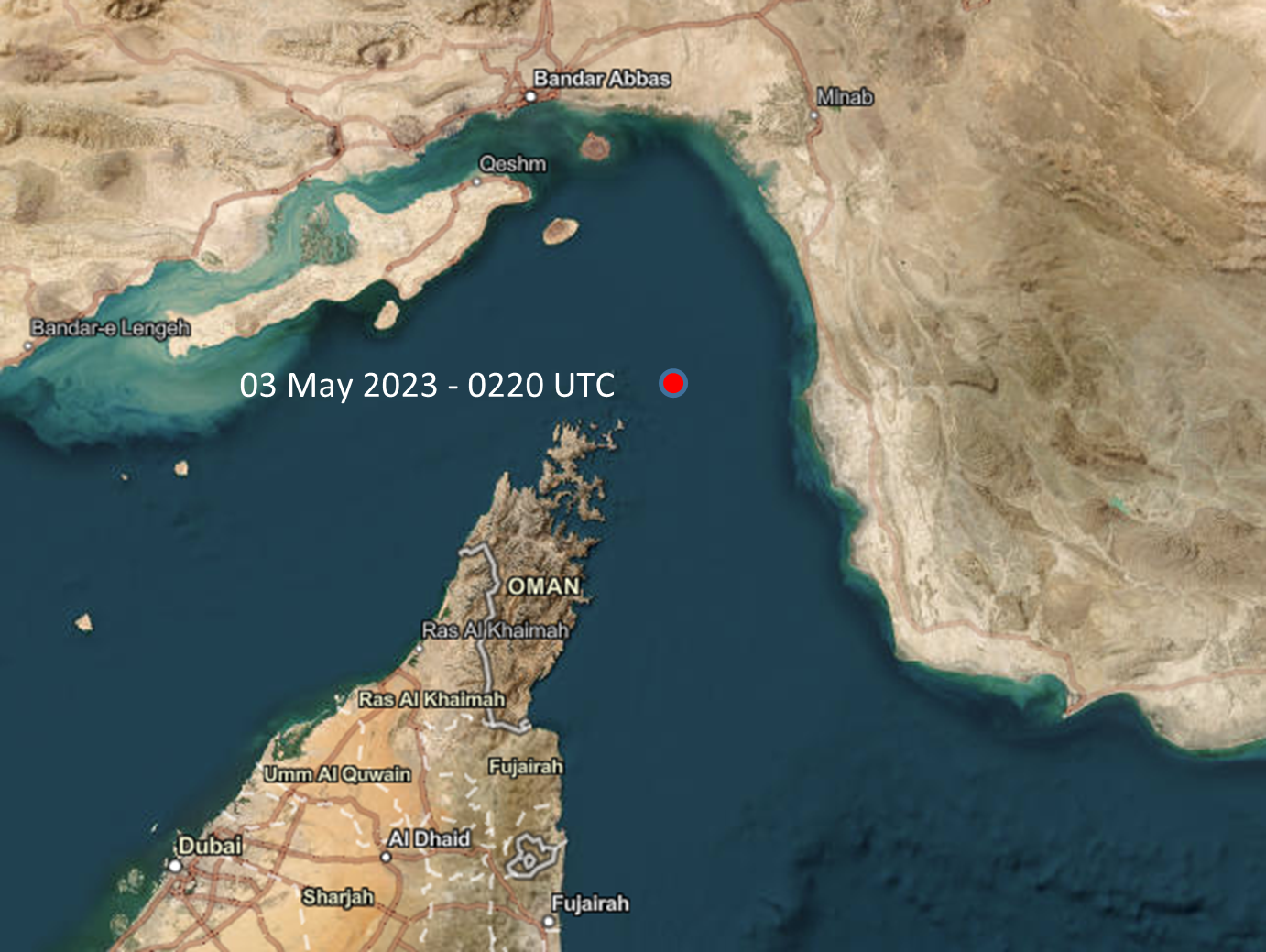 Neptune P2P Group Analysis:
This is the second incident in a week involving the seizure of a commercial vessel by Iranian authorities. It is not clear at this time why the vessel was stopped but the U.S. report stated that Iran's actions contravene International Law and are disruptive to regional security. We will provide further updates as more information is received.