INCIDENT ALERT – Vessel Boarded 300 nm South of Abidjan Gulf of Guinea

Date: 10 April 2023 – 1400 UTC

Position: 00 07 14N – 04 34 14E

Location: Approximately 300 Nm South of Abidjan, Ivory Coast
Incident Details:
The MDAT – GoG has released Warning 001/Apr/2023. The warning states that a Motor Tanker (MT) has been boarded by an unknown number of persons approximately 300 nm south of Abidjan. The situation is ongoing.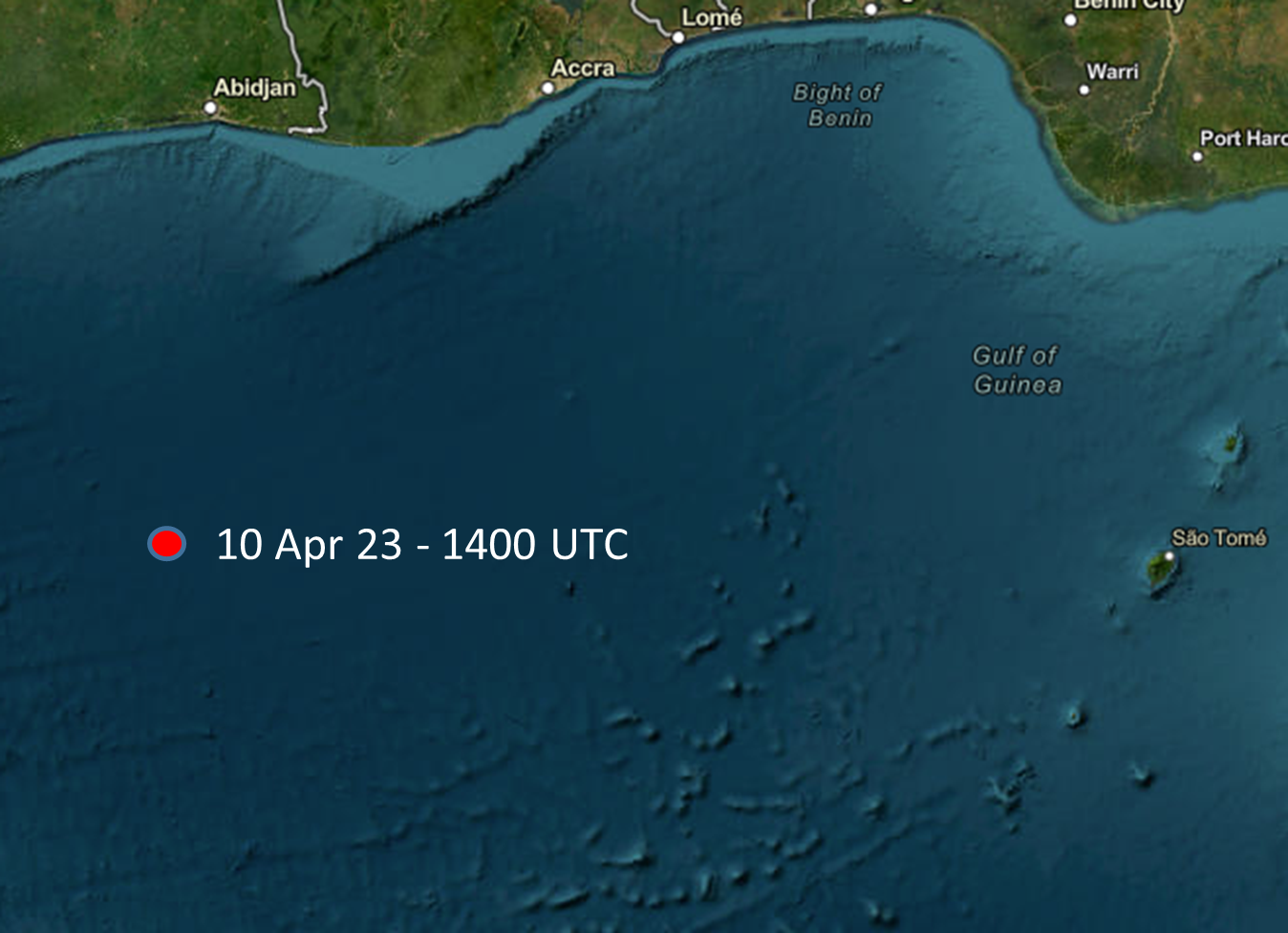 Neptune P2P Group Analysis:
The vessel involved in this incident appears to be the Singapore-flagged product tanker, Success 9. The ship was heading northwest at the time of the incident and in international waters when it was boarded. The vessel slowed down before AIS transmission was lost at around 1425 UTC. The ship is known to have conducted a number of Ship-to-Ship (STS) product transfers in the area and has been operating in the region for some time. If confirmed, this incident follows a similar pattern to other recent maritime security events in the Gulf of Guinea where ships have been targeted for their cargo. We will provide further updates as we receive more information.