Indian Ocean HRA Overview
No reports of significant activity reported in the Indian Ocean High Risk Area during the reporting period.
The tactical situation across the Indian Ocean High Risk Area (HRA) remains the same in terms of the threat of piracy and armed robbery. The reporting period (14 – 21 June) has remained quiet with no confirmed piracy incidents to report.
At present the Southwest Monsoon has started to influence the Indian Ocean, characterised by storms and strong winds. Therefore, activity reported most recently has occurred in more sheltered areas such as the Bab-el-Mandeb Strait where skiffs are able to operate. It has been reported this week that Somalian pirates may use the monsoon approaching the Arabian Peninsula as cover for attacks against merchant ships in areas such as the Gulf of Aden where weather conditions are not as severe. Somali pirates will continue to approach vessels to determine the level of hardening security.
Reported Incidents HRA
No incidents to report during the reporting period (UKMTO)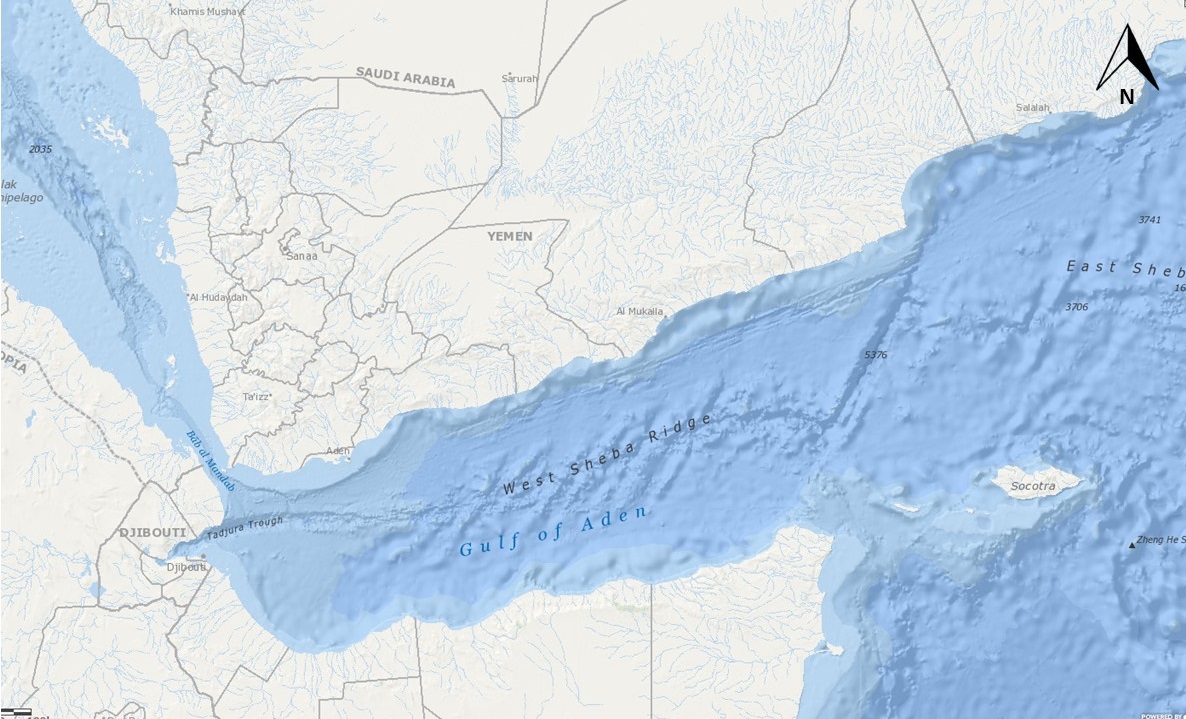 Yemen Update
Hodeidah Offensive Update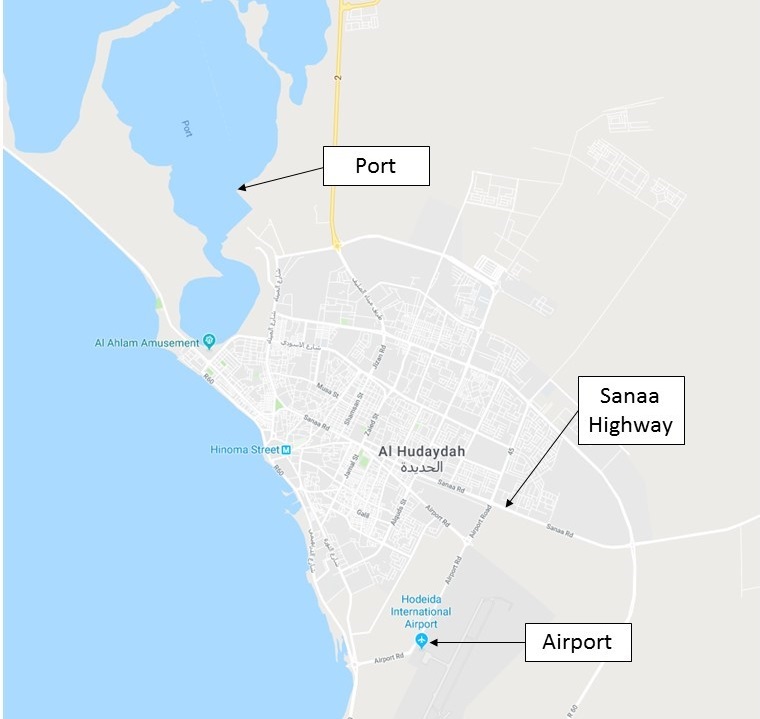 The offensive to retake the port city of Hodeidah began on the 12th June and fighting is thought to continue in the coming weeks and even months.
The offensive began after the United Nations were unable to achieve a diplomatic resolution to withdraw Houthi rebels from the port.
At present the fighting is mainly concentrated to the south of the city at the airport. This week on the 20th June the coalition announced that government forces were in full control of the airport.
Now government forces have retaken Hodeidah airport, fighting is likely to move further north into the city and towards the port.
The Hodeidah offensive is likely to cause an increased risk of violence spilling out into the maritime domain as Houthi rebels have previously stated that if coalition forces continued to push towards Hodeidah they threatened to block international shipping in the Red Sea.
Houthi rebels have previously used RPG's and WBIED's in an attempt to disrupt shipping in the Red Sea. Their targets have been predominantly coalition warships, however this year a Humanitarian aid vessel and a Saudi-flagged oil tanker have been targeted. Attacks have been centred off the coast of Hodeidah.
The situation in Yemen remains fluid, it is assessed that the current conditions in Yemen on the western coast will increase the potential for maritime attacks specifically in the southern Red Sea.