INCIDENT ALERT – Tugboat Captain Captured in an Attack – Rivers State, Nigeria

Date: 04 November 2023 – Time Unknown 

Position: Lat 04° 29″ 31' N Long 07° 25″ 59' E

Location: Andoni River, Rivers State, Nigeria
Incident Details:
It has been reported that a tugboat was attacked on the Andoni River by an unknown group disguised as pipeline surveillance workers. The Captain, a Nigerian national, was captured by the group. The Nigerian navy was alerted, and following a rescue mission the captain was rescued and two suspects were arrested.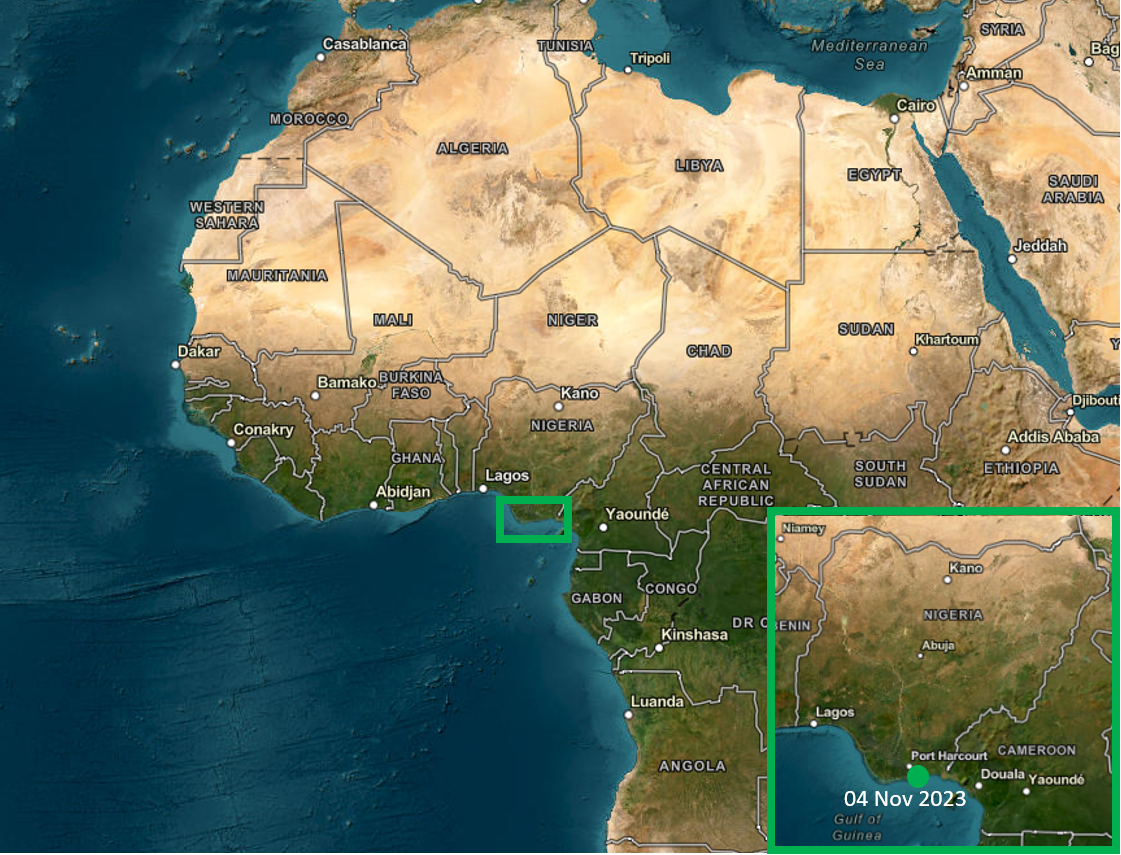 Comment: There has been an uptick in violent crime in the Rivers State region by armed organisations recently. On 03 November 2023, up to six Nigerian service personnel were killed in an attack on a military vessel transiting the Bakana River.
Analysis: The modus operandi of this attack indicates prior planning and knowledge of the regional security structures and vulnerabilities. As such, it is likely that this group is part of a wider criminal organisation that are financially motivated using capture and ransom as a means to profit. All vessels operating in the area are advised to remain vigilant and employ an appropriate watch system due to the increased threat from malicious actors in the region.