INCIDENT ALERT – Nigerian Service Personnel Killed in Attack – Rivers State

Date: 03 November 2023 – 1140 UTC 

Position: Lat 04° 42″ 59' N Long 06° 57″ 53' E

Location: Bakana River, Degema, Rivers State, Nigeria
Incident Details:
It has been reported that a Nigerian Security and Civil Defence Corps (NSCDC) service vessel was attacked on the Bakana River by an unknown armed group. Between four and seven service personnel have been killed in the small arms fire engagement with two armed criminals also being killed during the contact.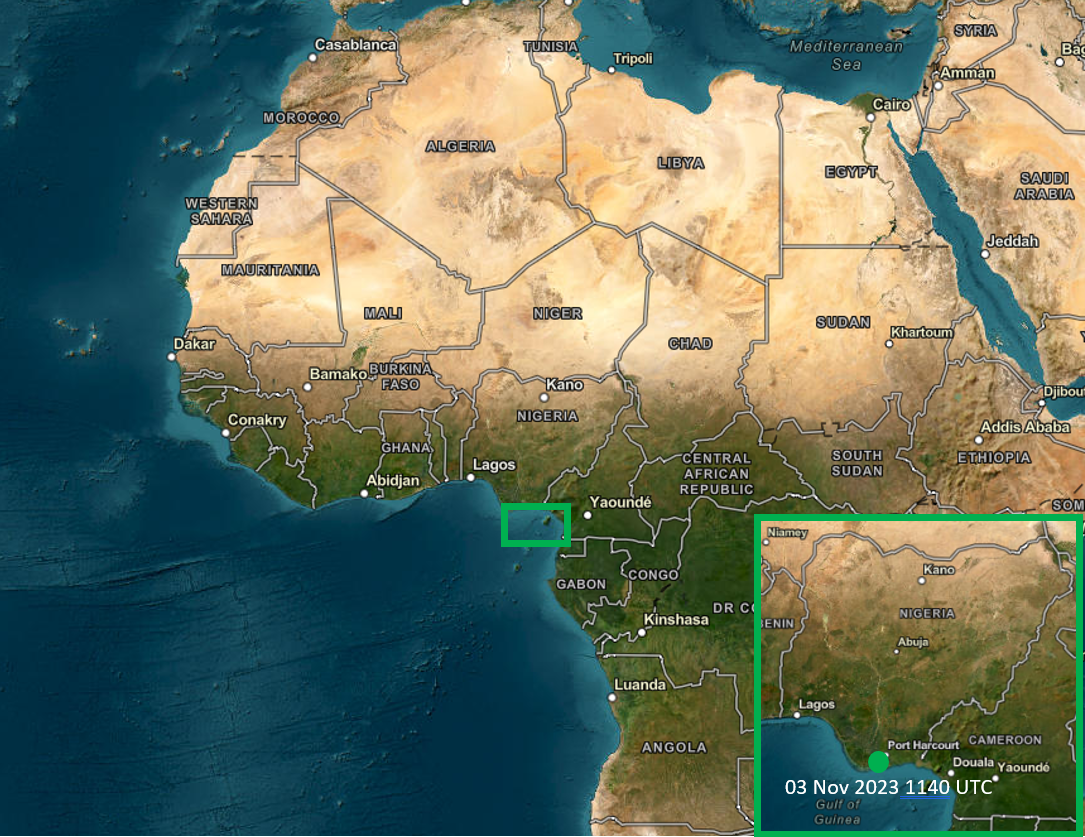 Comment: There have been similar acts of violence committed by armed organisations operating within the Rivers State region. In May 2021, seven police officers were killed in a surprise attack in the region by armed gunmen who were believed to be part of the banned separatist group, the Indigenous People of Biafra (IPOB).
Analysis: These incidents demonstrate that even with a decline in piracy in the GoG, waters around the region present a risky environment for commercial vessels. Although there is limited information about this event, it is likely that this was politically motivated which may indicate a further resurgence of terrorist activity. All vessels operating in the area are advised to remain vigilant and employ an appropriate watch system.