INCIDENT ALERT – ATTACK

Date: 13/04/2021 (PM)

Position: 25 11 48N – 56 41 40E

Location: GULF OF OMAN
Incident details:An Israeli-owned ship was reportedly attacked off the coast of Fujairah, there are reports the vessel is the HYPERION RAY, a vehicle carrier.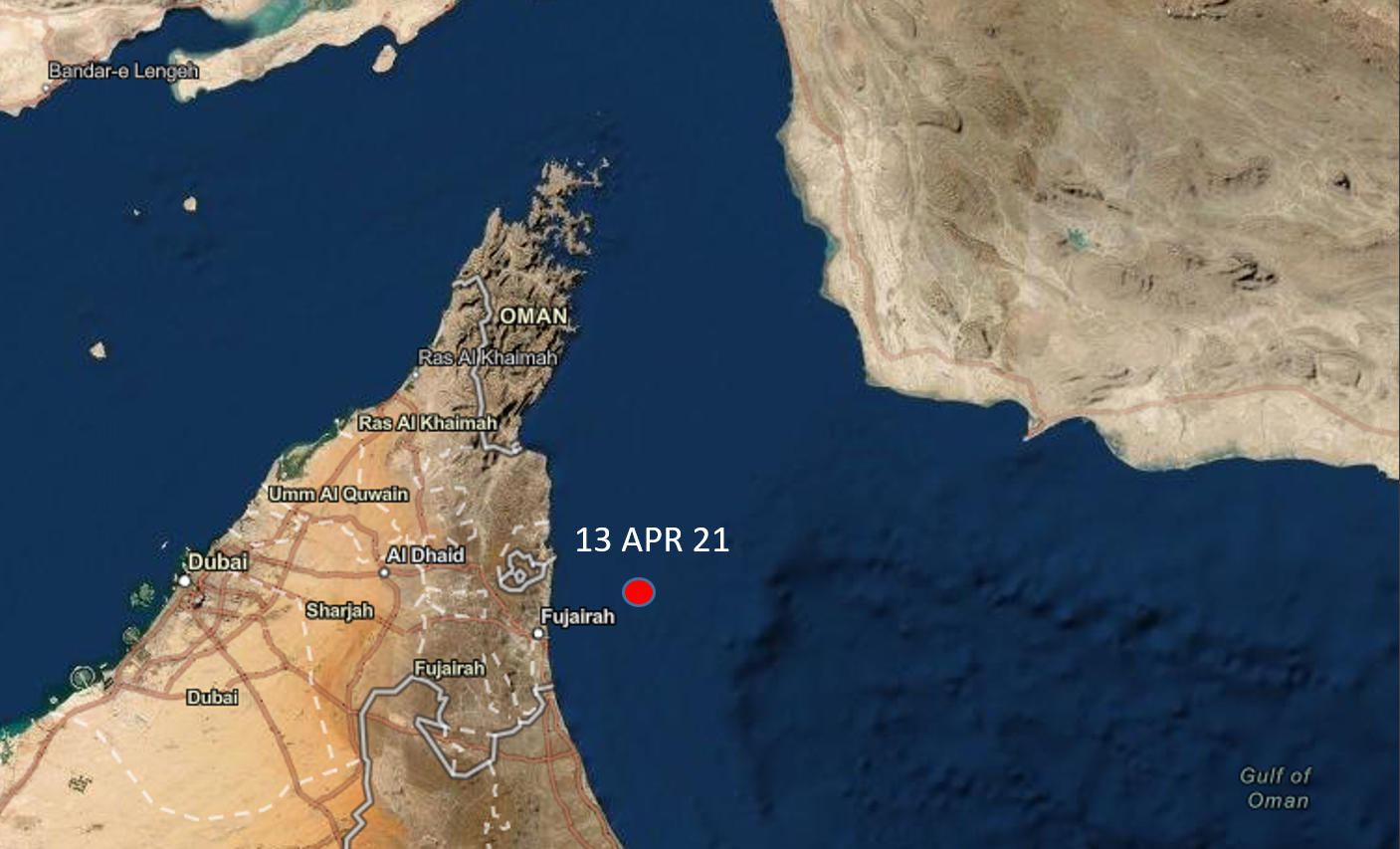 Intelligence Comments: This incident appears to be another in a recent spate of incidents where attacks have been carried out on Israeli and Iranian commercial ships. This particular incident may be in relation to the incident at the Nantanz nuclear facility for which Iran blamed Israel and vowed to take retaliatory action.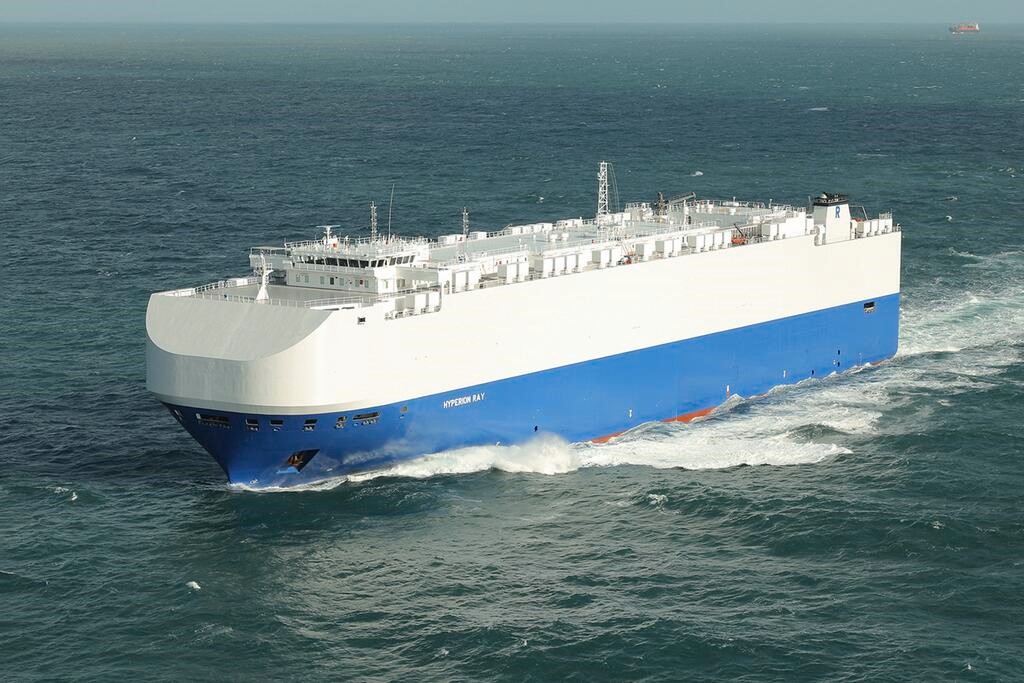 Hyperion Ray