The latest attack on Egyptian Christians – a deadly ambush of three buses carrying pilgrims to a remote desert monastery south of Cairo – showcased the tenacity of Islamic militants as well as the bravado they have shown by attacking the same spot for the second time in as many years.
The latest attack left seven people dead – including six members of a single family – and wounded 19 others. Claimed by the extremist ISIS, it was the latest in a string of attacks targeting Christians dating back to December 2016. Those attacks, which targeted churches packed with worshippers in Cairo and two other cities north of the capital, were claimed by ISIS and left more than 100 people dead.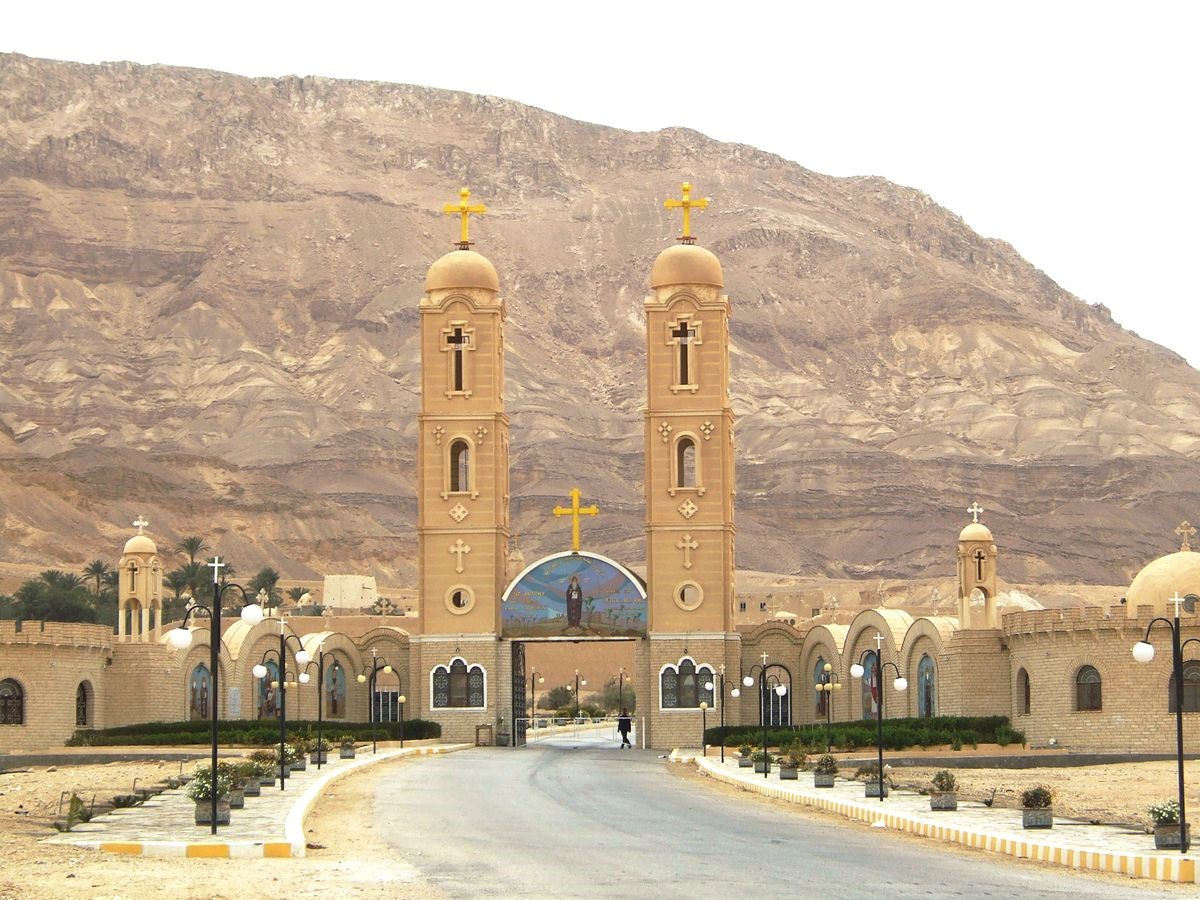 Experts have said that there are signs that battlefield successes made by security forces since the start of an all-out offensive this year against militants in the Sinai Peninsula, the epicentre of a long-simmering insurgency, had helped reduce the frequency and severity of attacks.
Although the death toll from this attack was considerably smaller than the last time the same stretch of road was hit in May 2017, killing 29 people, it took on added significance because it laid bare a level of negligence by the police for allowing militants to strike the same target, pilgrims on their way to Saint Samuel the Confessor Monastery, for a second time. That was widely interpreted to mean that security measures introduced following last year's attack on the road leading to the monastery may have been insufficient or measures became lax as time went by. Some Christians complained that police stopped providing armed escorts for pilgrims' buses as they did in the immediate aftermath of last year's attack.
There has been no official reaction to such criticism, but security officials with first-hand knowledge of the inner workings of the Interior Ministry, which runs the police, said an investigation was underway to identify and discipline those responsible for security in Minya.
The landscape of Minya and other regions south of Cairo pose a particular challenge because they are linked to Libya through several dirt roads that are impossible to fully secure.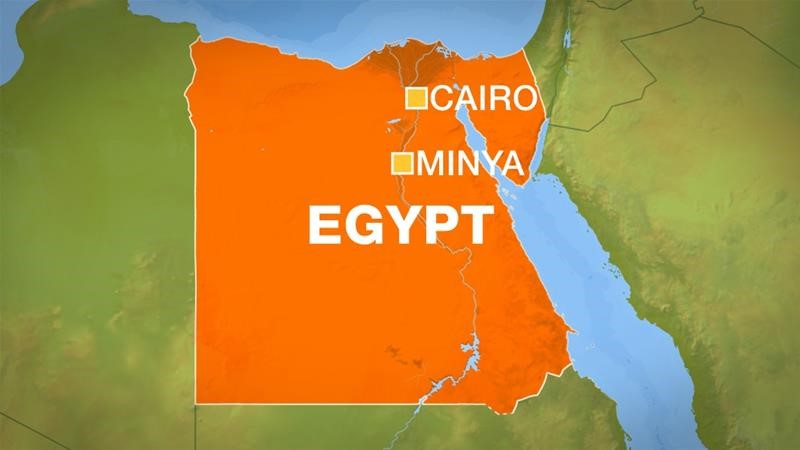 The Egyptian city of Minya is located about 270km south of the capital, Cairo
ISIS has vowed to go after Egypt's Christians, in part as punishment for the church's support of President Abdel Fattah El Sisi who, as defence minister, led the military's 2013 intervention to remove an Islamist president amid mass protests against his one-year divisive rule. The attacks against Christians have led to tighter security for Christian places of worship and church-linked facilities, like metal detectors at their street gates and armed guards.
But providing air-tight security for a community that numbers around 10 million and spread across the entire country is virtually impossible, but striking the militants at their strongholds in northern Sinai remains the most effective way to reduce their capability to strike back.
Since the emergence of militant groups in Sinai, the security forces have succeeded in denying them control over any significant territory as they once commanded across Syria and Iraq. More recently, they have had the militants on the run in northern Sinai, thanks to a full-fledged offensive that began shortly after militants killed 305 worshippers in a northern Sinai mosque a year ago in what became Egypt's worst terrorist attack in modern history. Friday's attack comes at a time when the church is still reeling from the July killing inside another desert monastery of its abbot. Two monks, one of whom has been defrocked, are on trial for the killing of the abbot, Bishop Epiphanius.