INCIDENT ALERT – Vessel Hijacked – Gulf of Guinea

Date: 13 Dec 2022 1648 UTC 

Position: 02 48 18N – 08 41 24E

Location: 44nm South East of Luba – Equatorial Guinea
Incident Details:
The MDAT- GOG released WARNING 001/DEC/2022 on 13 Dec. The warning stated that an unnamed vessel was reported to have been hijacked 44nm southeast of Bioko Island, Equatorial Guinea. The vessel was later identified as the Fast Crew Boat FERNANDE which the owners had lost contact with earlier in the day. A subsequent update by the MDAT- GOG stated that the vessel had been escorted into the Port of DOUALA Cameroon at 0254Z on 14 Dec. Investigations are ongoing but the vessel is now safe.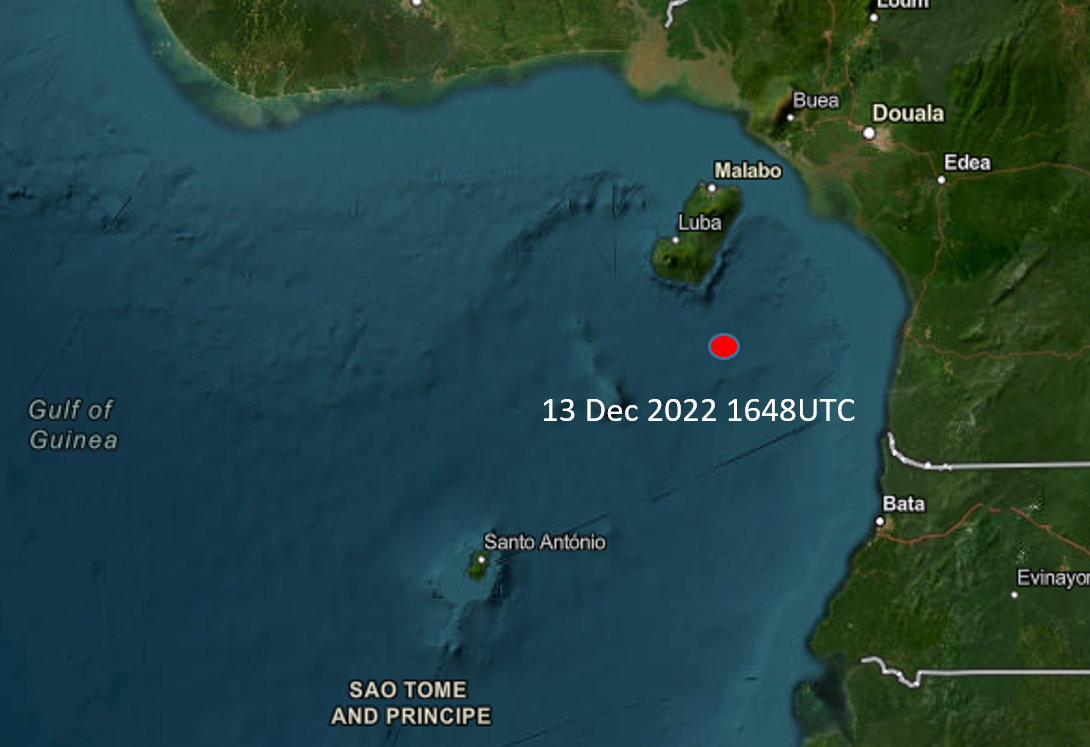 Intelligence Comments:
The events surrounding this reported hijack are unclear but it is thought likely that there is a link to the incident in a similar position on 12 Dec where a vessel was fired upon. We will provide further updates if more information becomes available.