INCIDENT ALERT – Suspected Missile Attack – Arabian Sea

Date: 29 July 2340UTC

Position: 26 16 12N – 59 45 42E

Location: 125nm NE Duqm Oman, Arabian Sea
Incident details: An Israeli-owned ship was reportedly attacked off the coast of Oman in the Arabian Sea. The Product Tanker MERCER STREET (IMO 9539585), appears to have been hit by explosive devices possibly launched from drones. There are reports that two personnel were killed during the incident. The vessel was on transit from Dar es Salaam to Fujairah, UAE.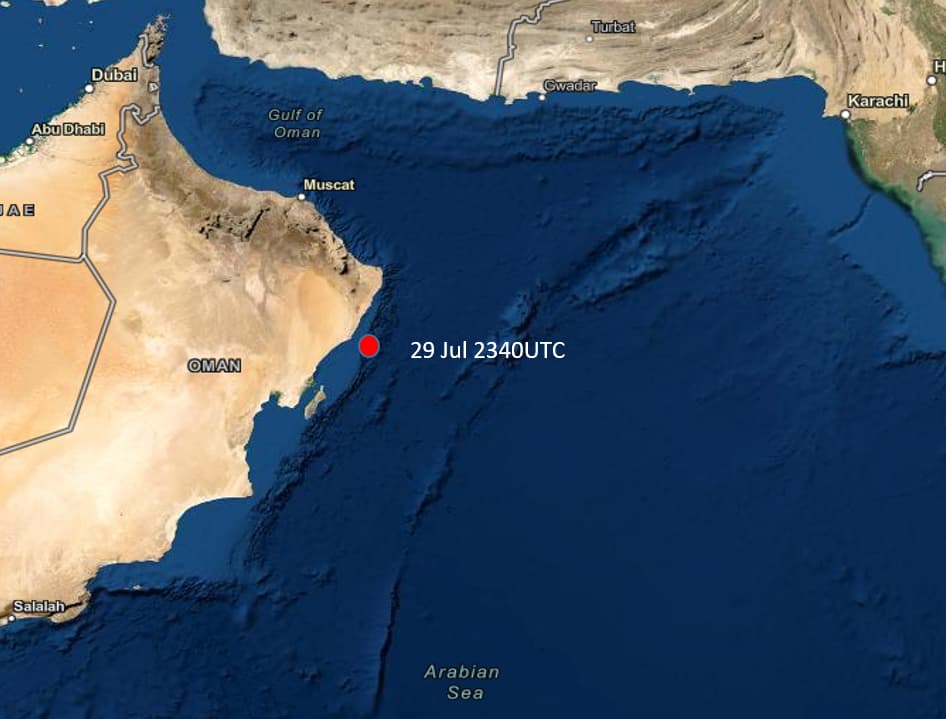 Intelligence Comments: This incident appears to be another in a recent spate of incidents where retaliatory attacks have been carried out on Israeli and Iranian commercial ships. Overnight UKMTO released two advisories giving separate positions for the attack, leading to speculation that the vessel may have been involved in two separate incidents. We understand the vessel has stopped and is awaiting assistance.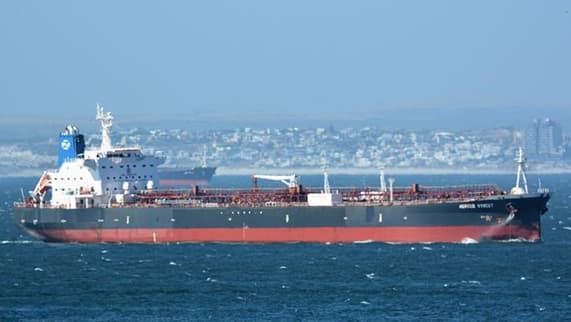 Product Tanker, MERCER STREET