INCIDENT ALERT – DANISH FORCES KILL SUSPECTED PIRATES IN GULF OF GUINEA 

Date: 24th November 2021

Position: Unknown

Location: South of Nigeria – Gulf of Guinea
Incident Details:
The Danish Military Webpage 'Forsvaret' (The Defence Force) has released details of an incident that took place yesterday in an undisclosed location to the South of Nigeria in the Gulf of Guinea. The report stated that the Danish Frigate Esbern Snare intercepted a fast moving speedboat with 8 suspected pirates on board. The Frigate lowered a RHIB boat and the crew fired warning shots at the pirate boat, the pirates returned fire directly at the RHIB and the Danish forces returned fire hitting 5 of the pirates, killing 4. The suspect vessel was sunk in the firefight but the Danes recovered all 8 pirates, the surviving 4 are being held in custody. No Danish personnel were injured.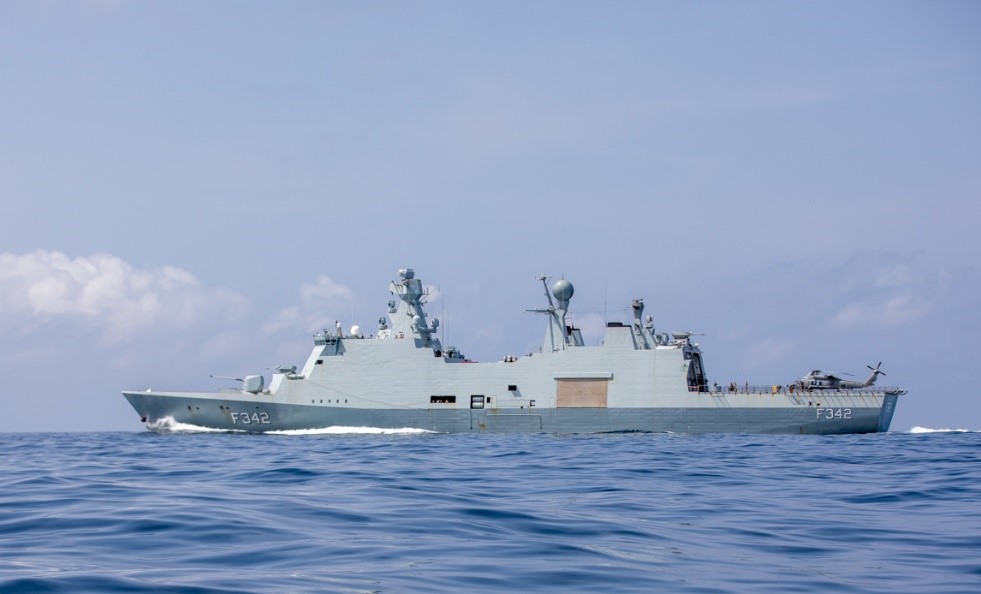 Intelligence Comments:
The Danish Frigate Esbern Snare left Denmark in October and has been on patrol in the Gulf of Guinea since early November. The vessel forms part of a multi-national effort to curtail pirate activity in the region. The exact coordinates of where the incident took place have not been released. We will provide an update should we receive any more information regarding this incident.