Indian Ocean HRA
Overview
No incidents reported in the High Risk Area during the reporting period.
Although no ships were hijacked in the HRA in 2018, pirates fired upon a suezmax tanker in the Gulf of Aden, as well as a product tanker and a capesize bulk carrier more than three hundred miles from the Somali coastline. Masters are advised to maintain high levels of vigilance when transiting these waters and to follow the latest BMP recommendations. This also highlights the requirement for the continued presence of armed security teams, as well as the European Union and international navies around the Horn of Africa.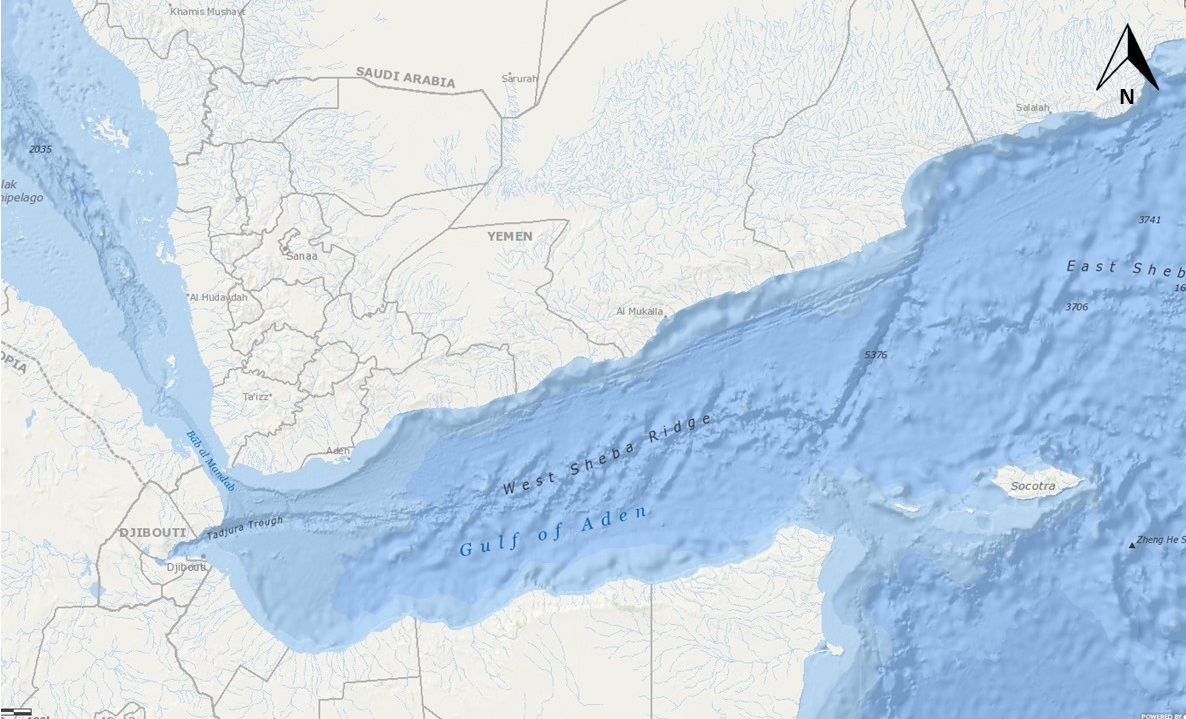 Yemen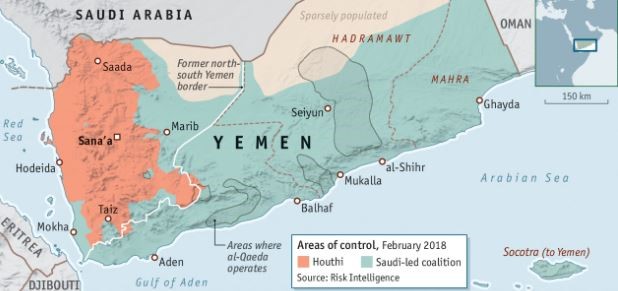 Yemen's warring sides fail to reach agreement on prisoner swap:
Three days of talks in the Jordanian capital end in failure, with both sides accusing the other of lying. Negotiations between the Yemeni government and Houthi rebel representatives broke down in Jordan's capital, Amman, with the Yemeni government accusing the Houthis of providing a fake list of prisoners.
The deal to free prisoners was part of a series of confidence-building measures agreed to last month in Sweden that included a plan for the Houthis to withdraw from the contested port city of Hodeidah, a lifeline for millions of Yemenis facing famine, and place it under the control of an interim entity. The two sides had exchanged the names of some 16,000 prisoners of war, and representatives from both the Yemeni government and Houthis rebels had said they expected the transfers to commence by the 19th January.
Al Qaeda in the Arabian Peninsula (AQAP) claimed to detonate improvised explosive devices (IEDs) targeting Islamic State in Yemen vehicles in upper Qayfa area, Northern al Bayda governorate, central Yemen on the 17th and 19th January. AQAP also claimed to detonate an IED targeting an al Houthi vehicle in Qayfa on the 18th January.
Somalia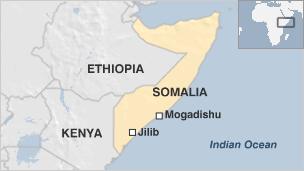 Al Shabaab militants detonated a car bomb near the K-4 junction in Mogadishu on the 23rd January. The explosion injured at least four civilians. Al Shabaab claimed to kill a member of the Somali Federal Government's Interior Ministry in the attack.
Al Shabaab claimed that four soldiers from the Jubbaland Security Forces, including three personal guards of Jubbaland President Ahmed Madobe, surrendered to al Shabaab in Jilib town, Middle Jubba region on the 21st January. The defections have not been confirmed. Al Shabaab also stated that the number of Ethiopian soldiers killed in a January 18th ambush in Bay region rose from 57 to 82.