INCIDENT ALERT –  Bulk Carrier Boarded and Crew Kidnapped – Gabon 

Date: 02 May 2023 0030 UTC

Position:00 18 27N  – 09 24 21E 

Location: 4.7 Nm off Owendo Anchorage – Gabon
Incident Details:
The International Maritime Bureau (IMB) has reported that the Marshall Islands flagged Bulk Carrier GREBE BULKER (IMO 9441312), was boarded near the Owendo Anchorages in Gabon. The report states that the Captain and 2 other crew members have been abducted. The ship's owners confirmed that the incident took place and that the local authorities had been informed.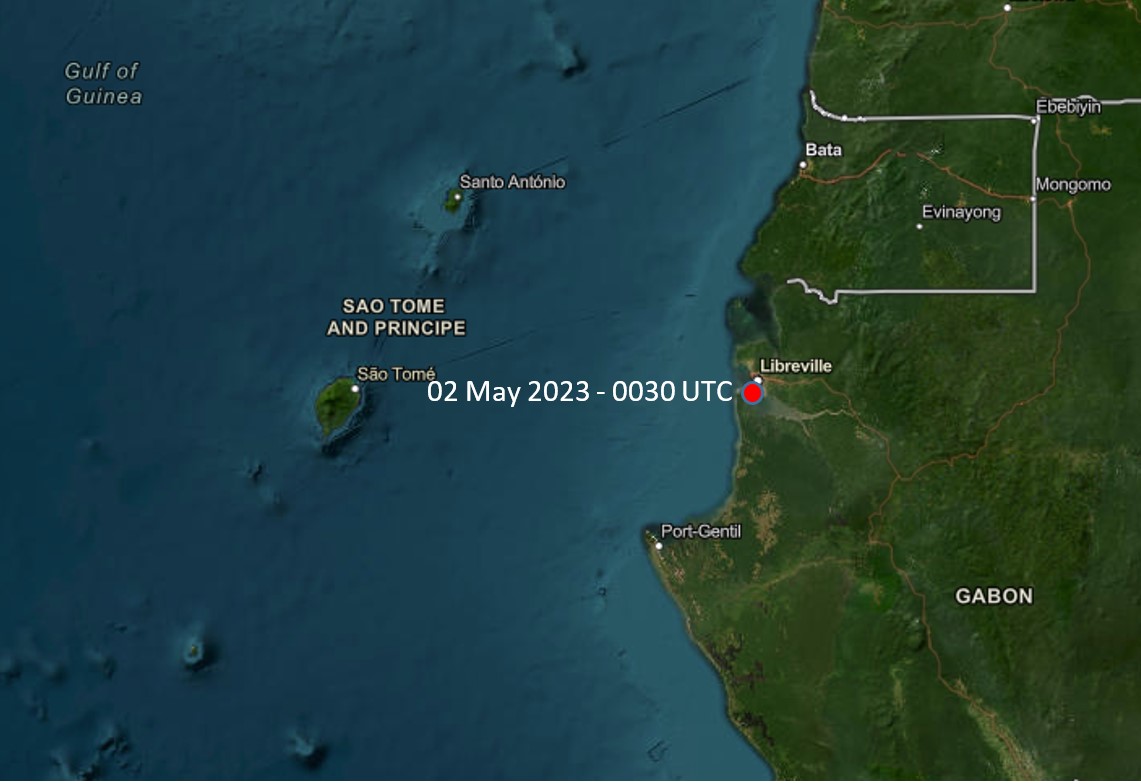 Neptune P2P Group Analysis:
We understand that the vessel and the remaining 17 crew members are safe, the ship had been drifting offshore of Owendo at the time of the incident and there were no security personnel onboard the vessel. The lack of a security team highlights the importance of taking all available threat mitigation measures when operating in West Africa. Please contact us if you require information regarding the provision of a local national armed guard service while operating in Gabonese TTW.