INCIDENT ALERT – Vessel boarded 32nm West of Benito Equatorial Guinea

Date: 30 December 2021 0300 UTC 

Position: 01 34 00N – 09 05 00E

Location:32Nm (Approximately) West of Benito Equatorial Guinea
Incident Details:
The MDAT-GOG has issued Advisory 001/DEC/2021 regarding reports of boarding of a vessel by an unknown number of armed intruders.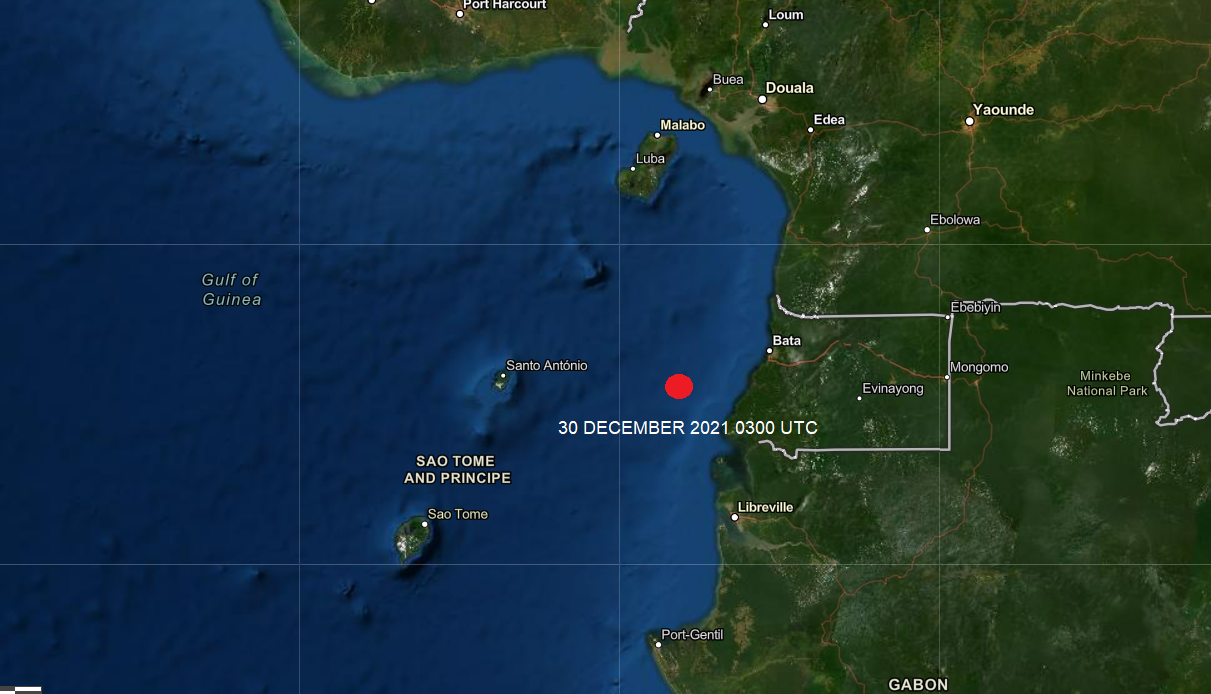 Intelligence Comments:
Further unconfirmed reports state that a commercial fishing vessel was boarded, one crew member was shot dead and another kidnapped. If confirmed, this is the second event in this area this month. Vessels are advised to remain vigilant when transiting this region.