Indian Ocean HRA
Overview
No incidents reported in the High Risk Area during the reporting period.
The tactical situation across the Indian Ocean High Risk Area (HRA) remains low in terms of the threat of piracy. Recent efforts to improve the security environment will continue to reduce the impact of Somali piracy, however, continuing deterioration of onshore conditions in Somalia and Yemen such as famine, terrorist groups, a weak central government and poor governance of coastal areas continue to influence piracy in the region. Pirate financiers capitalise on the chaos offering opportunities to local people. Piracy groups operating from Somalia still bear the motivation to try and carry out attacks and still possess the capability to target merchant vessels.
Increasingly, vessels in the HRA are subjected to incidents that appear to be co-ordinated small boat piracy approaches however they choose not to ultimately attack. These incidents are then difficult to classify as attempted piracy or simply as regional patterns of life in the area. The increased presence of naval patrols and armed security on board vessels act as a deterrent to the threat of piracy, however those vessels transiting in the area without the presence of armed security remain a significant risk.
The current assessment is that piracy attacks will remain sporadic and at a low level.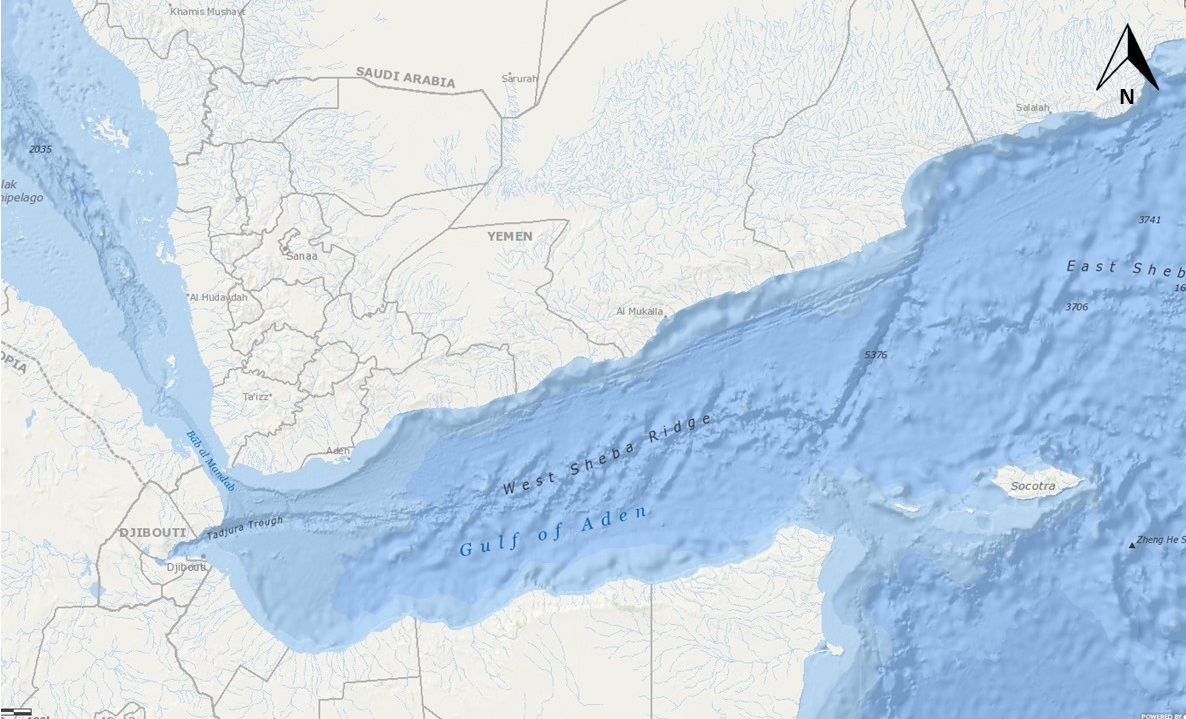 Yemen
The battleground Yemini port city of Hudaydah has been described as calm today after minor exchanges of fire between the warring parties was reported by pro-government officials on the 19th December.
Military officials and Hudaydah residents have said that there has been intermittent fighting between loyalists — backed by a Saudi-led coalition — and the Iran-aligned Houthis since a truce in the lifeline Red Sea port city and its surroundings came into force on the 18th December.
UN observers are due in Yemen to head up monitoring teams made up of government and rebel representatives tasked with overseeing the implementation of the UN-brokered ceasefire.
Somalia
U.S. conducts 6 airstrikes against Somalia extremists:
Six U.S. airstrikes that killed more than 60 people in a coastal Somali town were pre-emptive strikes to prevent a major terrorist attack, according to a Somali intelligence officer.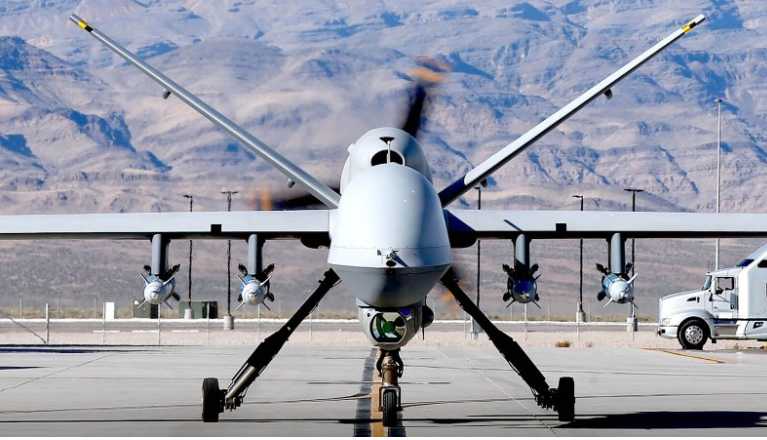 The strikes, which targeted al-Shabaab militants, were conducted near Gandarshe, southern Somalia. Al-Shabaab, al Qaeda's largest affiliate, uses portions of southern and central Somalia to plot and direct terror attacks, steal humanitarian aid, extort local populace to fund its operations, and shelter radical terrorists.
The U.S. has conducted 45 publicly confirmed airstrikes in Somalia in 2018, 14 more than in 2017, which was the greatest annual total up until this year. With more than 500 military personnel on the ground, and an increasing pace of drone strikes, the U.S. mission in Somalia is moving toward a higher operational tempo.
Somalia gives up its fishing rights to China:
At a time when local fishermen in Somalia are struggling to compete with foreign vessels that are depleting fishing stocks, the government has granted 31 fishing licenses to China. Under the new development, the China Overseas Fisheries Association, which represents 150 companies, will be allowed to fish for tuna in Somali waters.
Over the years, local fishermen and coastal communities in Somalia who survive on fishing have appealed for assistance from the government to keep larger, foreign boats out of the country's territorial waters.