At least three Vietnamese tourists and an Egyptian tour guide were killed on the 28th December when a roadside bomb struck a tourist bus in Egypt.
The bombing took place in the Giza region near Cairo, where the pyramids are located.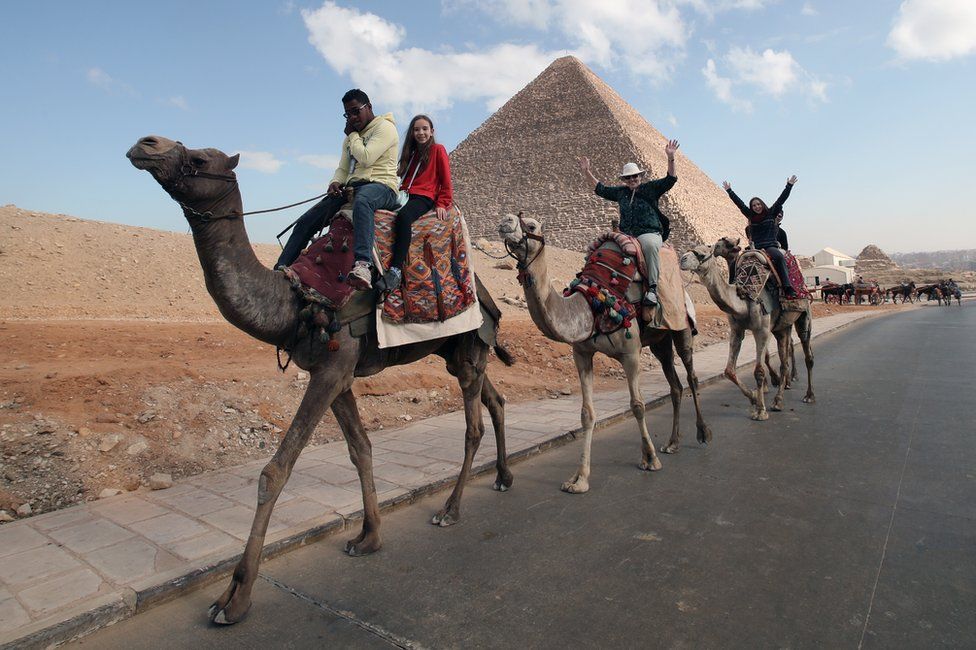 The timing of last week's bombing could not have been worse for the Egyptian government. The attack came just as the country's battered tourism industry was showing signs of recovery. To make matters worse, the attack came at the height of the holiday season, when the number of foreign visitors normally peaks.
No group has claimed responsibility for the attack, in which a crude roadside bomb was used, but it bore the hallmarks of extremists.
The site of the blast – Cairo's Marioutiyah district – suggests that it was probably the work of a local militant cell not associated with ISIS.
A quiet and semi-rural area a short drive from the heart of Cairo, Marioutiyah was in recent years the scene of a string of deadly assaults targeting police, for which suspicion fell on one or more breakaway factions of the outlawed Muslim Brotherhood.
Regardless of the identity of the culprits, the December 28 attack exposed a possible loophole in what is believed to be an elaborate security plan to protect foreign tourists and the country's minority Christians during the festive period.
Tens of thousands of security personnel are routinely posted across the country during the holiday season in anticipation of terrorist attacks, with particular emphasis on churches – a favourite target of militants in the past two years.
Last year, attacks in Alexandria and Tanta targeted Coptic churches on Palm Sunday, killing 47 and injuring more than 120. Airports, hotels and tourist attractions such as museums, historical sites and bazaars are also secured during busy months.
It is a costly exercise that Egypt has endured for decades to keep the confidence of overseas visitors in the face of the threat of terrorist attacks.
In an apparent bid to show that the fight against terrorists continues unabated, Egyptian authorities announced just hours after the bus bombing that security forces killed 40 militants in raids on their hideouts. It's not clear if the move was connected to this incident but the police did say that the militants had been planning a series of attacks against state institutions and tourist sites.
Yet early indications suggest the immediate fallout for the tourism industry has been limited. There is no sign to suggest mass cancellations by would-be visitors or early departures by those already in the country. This could be a sign that the industry has resilience during a season expected to be the best since 2010, when the number of visitors hit a record 12 million.
For information on the risk management services we provide, see our website page: https://neptunep2pgroup.com/risk-management/